Android Q Beta is now up for grabs, comes with lots of goodies in tow
7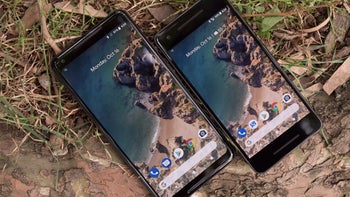 Perhaps one day
later than we originally expected
, Android Q popped up online and is now ready to be tested by the most adventurous users who own a Pixel phone. Yes,
regardless of what's been said
about the first Android Q beta build,
Google only mentions
the Pixel devices (including the original Pixel and Pixel XL), but we'll update the news if we get word about other phones compatible with Android Q beta.
Even if you own a Pixel device, you'll have to
enroll in the beta program
first if you want to try out the Beta 1 of Android Q. The availability announcement contains lots of details about what the new version of Android brings, but also a "warning" that we've been getting even more info at Google I/O in May.
First and foremost, Android Q adds loads of security improvements that go beyond changes to location. Basically, with the new version of Android, you're given more control over apps, controlling access to shared files.

More control over apps
Google confirms that with Android Q, users will be able to control apps' access to the Photos and Videos, as well as the Audio collections. Also, for Downloads, apps will be forced to use the system file picker, which allows you to decide which Download files the app can access.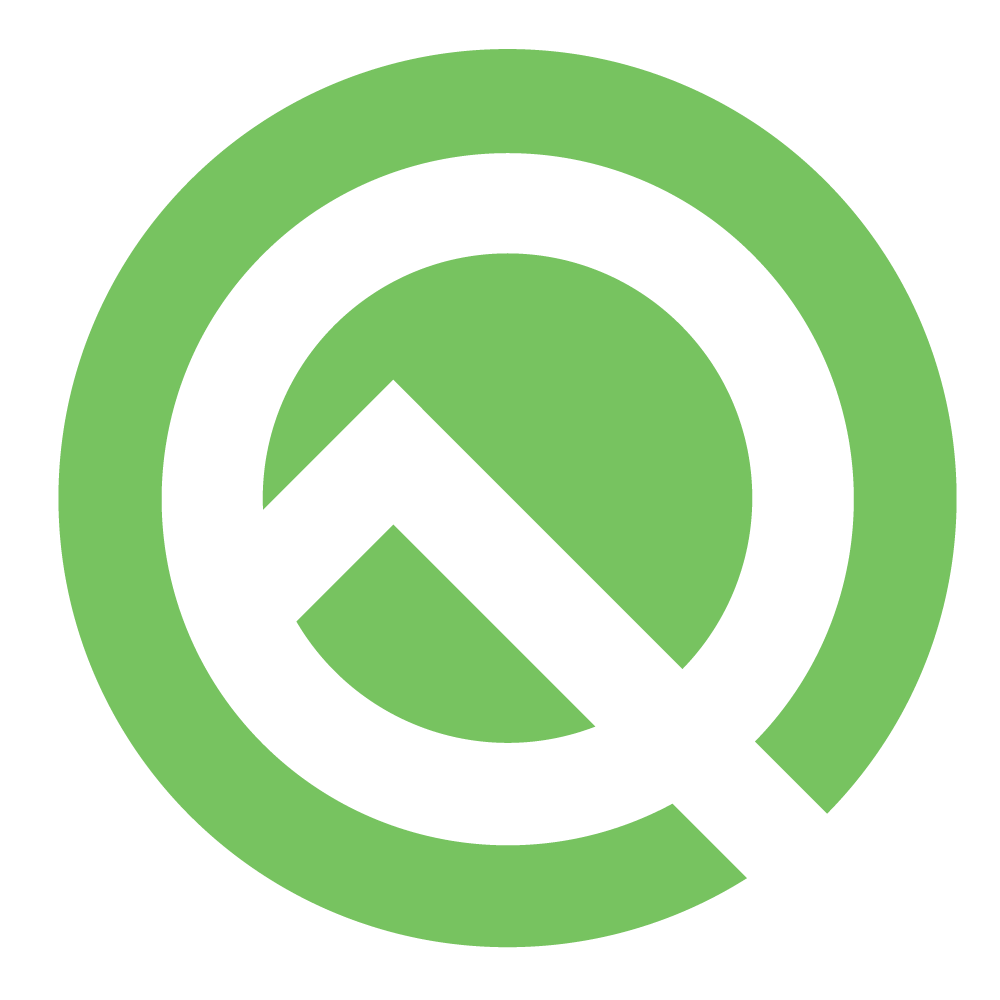 But that's not all when it comes to apps, as Android Q will now prevent an app from jumping into the foreground and take over focus. In other words, if an app wants to interrupt what you're doing and wants its time in the front, it will not be able to do that unless you enable the high-priority notification for it.
Furthermore, Android Q comes with something called Sharing Shortcuts, a new way to share content with someone in another app, which is done quicker than easier (hopefully). It works in the same manner as App Shortcuts, so expect to be able to jump directly into another app whenever you want to share content.
Android Q brings new audio and video codecs, which means you'll be able to watch and listen to high-quality video content on your Android device. Support for the open source video codec AV1 is now included in Android Q, which allows media providers to stream high-quality video content.
Also, Android Q supports audio encoding using Optus, a codec that's been optimized for speech and music streaming, as well as HDR10+ for high dynamic range video on devices that support it. The latter is reserved for flagship phones, so don't worry about it if you don't own a top-tier smartphone.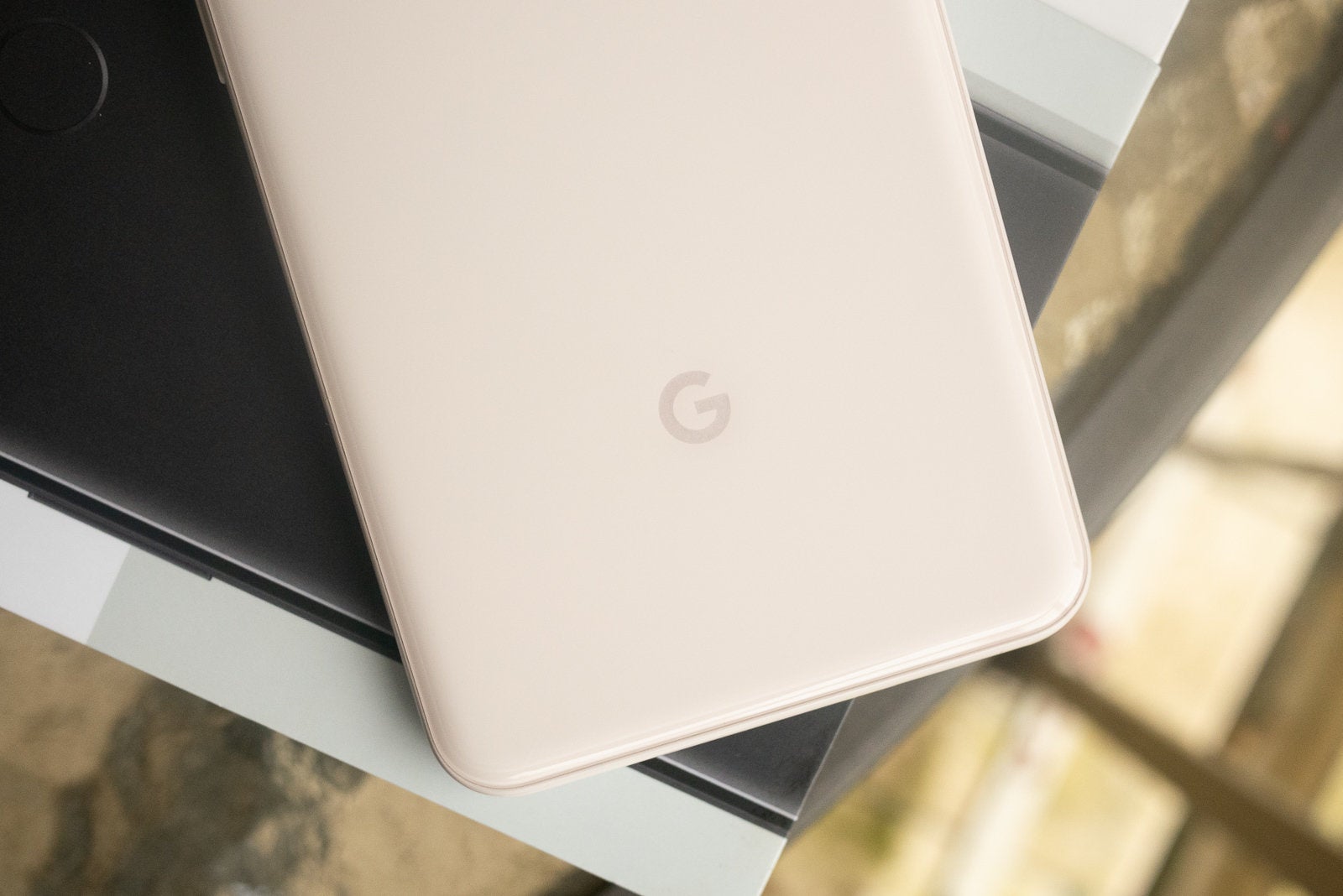 Some under the hood enhancements to ART have been made as well, an application runtime environment used by Android, which is meant to improve the overall execution efficiency of apps and reduce power consumption. According to Google, these improvements to ART should help apps start faster and consume even less memory, without requiring any additional work from developers.
There are a lot more new changes
in Android Q, especially for developers who will definitely want to give this build a go and find out what they need to do to implement all these improvements to their apps.
How to get it
As mentioned earlier, in order to get this Android Q Beta build, you'll first have to
enroll in the beta program
if you have a Pixel, Pixel 2 or Pixel 3 device. You will then receive Android Q Beta updates OTA (over the air), but you can also download system images for any of the devices compatible.
Last but not least, Android Q Beta will receive regular updates until release, so expect new features to be added (or removed) in the coming months. Google typically releases a new version of Android in August, and this year the search giant doesn't seem to make an exception, but we'll most likely know more in May at the Google I/O event.