Android P concedes to the notch
10
Google has just released the first developer preview for the next version of Android:
Android P
.
While this preview is not aimed at the regular user, it reveals a lot of interesting details and changes that point towards what we can expect to see in the final version. Probably the most interesting detail of Android P is that it concedes to the notch. Google calls it "dislpay cutout" support and there are not only separate options in the menu to acknowledge the feature, Google has also moved the clock to the left of the top nav bar, a change that frees up space for a notch, possibly even on Google's own phones.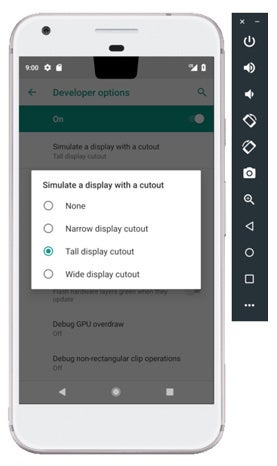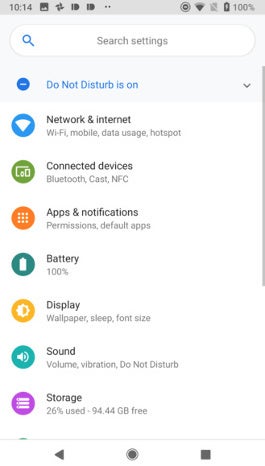 The notch first arrived in the middle of 2017 with the
Essential phone
, which had a tiny cutout for the camera, but it was the
iPhone X
that really made us talk about the notch. Since then, tens of Android manufacturers have embraced the notch in their phones in early 2018, and even Huawei, the world's third largest phone maker, is rumored to have a flagship with a notch. And while it makes sense to have a notch on the iPhone X where it houses the sophisticated Face ID recognition system, most if not all Android phones do not have any good reason to include a peculiar notch (other than copy the iPhone).
So yes, regretfully, Google concedes to the notch in Android P and fully embraces it.
Will it use a notch in its future
Pixel
phones? Will Android phone makers introduce their own alternative of Face ID that would justify a big notch? Those remain open questions.
Meanwhile, Vivo, seems to be showing a brave new future with true bezel-less screens and no notch. The concept Vivo Apex phone has a slide-out selfie camera and an uninterrupted display and it looks gorgeous. We took a look at the futuristic Vivo Apex at MWC and you can
read more about it here
, and see it in action below.