Android 8.1 revealed to be coming next as the newest Google Search app gets scrutinized
5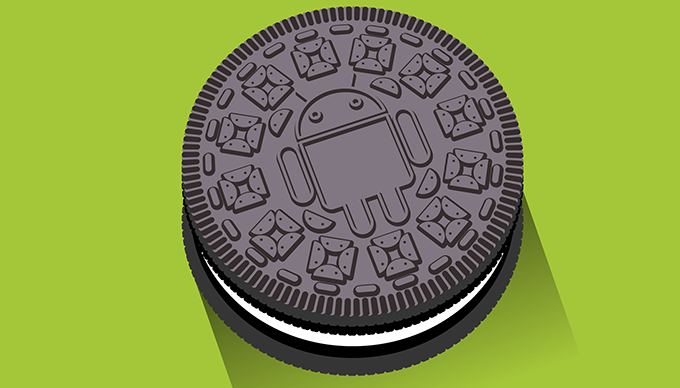 According to a teardown of the latest version of the Google app for Android, the Mountain View software giant is already working on the next version of Android that will likely arrive in the following 2-3 months for all eligible devices, likely alongside the
Google Pixel 2 and Pixel XL 2
.
That'd be Android 8.1 and it will likely introduce a neat amount of changes due to the simple fact that it will be joined by a siginificant bump in the Android SDK, which is set to hit number 27. In case you didn't know, the SDK is essentially a collection of APIs that allows third-party developers to make use of the features of the operating system. As a refresher,
Android 8.0 Oreo
introduced SDK 26 to the world, and since minor Android updates don't usually come along with an update of the SDK, we should probably expect some neat new features coming our way.
Back on the Google app teardown, it seems that the icon for the unreleased Google Lens app has been changed. Here's what it used to look like versus what it looks currently inside the Google app: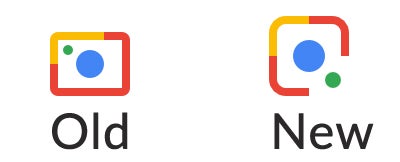 Google Lens icon evolution
Additionally, the
code drops a hint or two about Bisto
, Google's rumored smart headphones that will likely challenge Apple's AirPods.
There's also a heavy hint that a built-in screenshot editor might be making it to Android, with Android 8.1 being a prime candidate for such an incremental yet useful functionality. We suppose that the feature will allow you to crop and write down notes on screenshots you take, similar to what many manufacturers have implemented in their custom Android skins.
As far as the next major Android version is concerned, we already reported that Google
has started work on Android P
(Popsicle? Poptart? Pez?) which should arrive as a developer beta in early 2018 and be ready for prime release in August 2018 should Google stick to its established software-related schedules.