Amazon Instant Video for iPad hands-on
1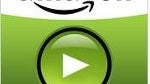 Forget about getting an Amazon Kindle Fire at this point to make good use out of your

Amazon Prime subscription

. Well, now that the iPad is getting in with its very own Amazon Instant Video app, which allow subscribers to stream Amazon's catalog of video content, there's no doubt that more people are going to be glued to their iPads even more. Perhaps, maybe one day in the near future, its sibling in the iPhone will be graced with an app of its own, but in the meantime, the iPad is where it's at for now.

Of course, the arrival of the app allows Amazon's video streaming service to tangle in the ever competitive video streaming industry – as Netflix is still holding a tight grasp. Sure, Amazon's catalog might not be as comprehensive, but considering that its Prime membership also provides for quick 2-day shipping with select items on Amazon, it surely boasts some additional value that consumers will find beneficial in the long run. Well, enough talk, let's jump straight in to see how Amazon's Instant Video app for the iPad fares.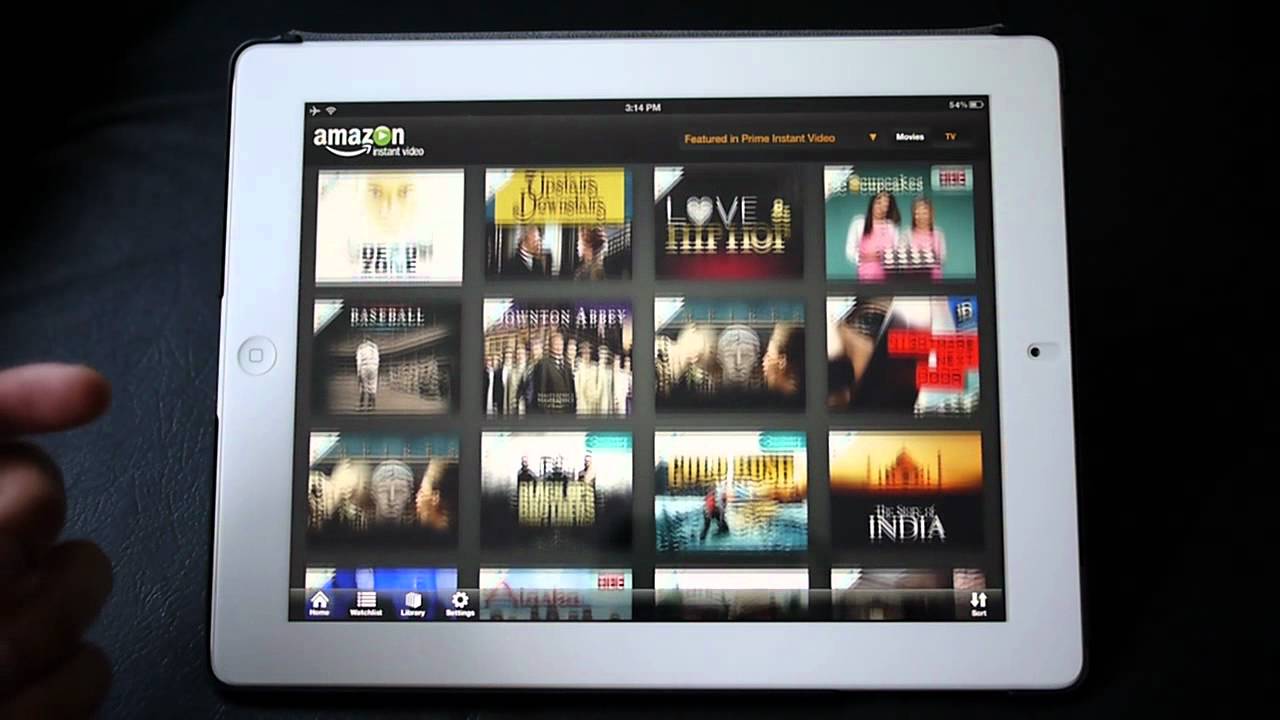 Recommended Stories