Amazing achievement: Skype for Android passes 1 billion downloads on the Google Play Store
2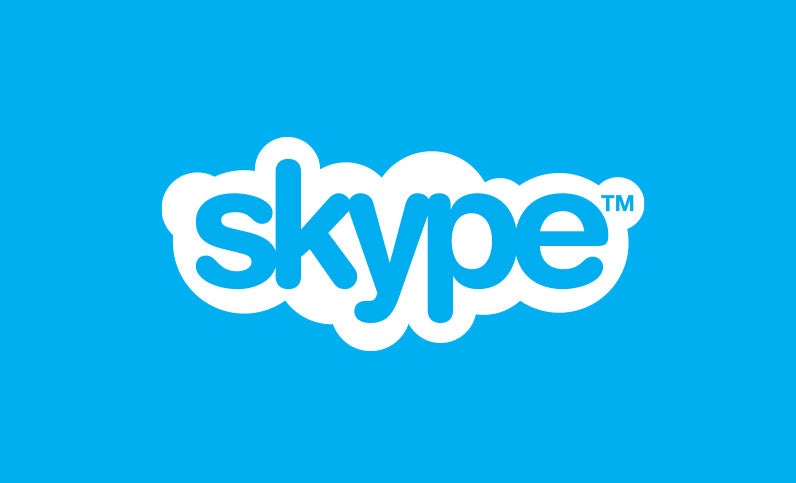 We're quite sure that one billion people did not download
Skype
on their Android device, but we're certain that the application has been downloaded more than one billion times. Microsoft has just announced its mobile app has just passed this amazing achievement a few days ago.
As surprising as it may be for some that Skype has so many users on Android that downloaded the app so many times, let's not forget that Skype is one of the few messenger services that grew so fast in the last couple of years.
No earlier than 2015,
Skype
announced that its Android app surpassed 500 million downloads on the Google Play Store. Fast forward two years and the number of downloads has doubled. It makes you wonder where Skype will sit in two years for now, is it going to reach 2 billion downloads by the end of 2019?
One thing is for sure, Microsoft announced that it will continue to roll out new features and improvements for Skype on all platforms, based on the feedback received from its users. More importantly, "
we'll continue to be your app for staying connected with the ones you care about most, every day. So, thank you – a billion times over – for using Skype. We wouldn't be here without you
."