We can AI, too: Skype gets integrated Cortana to enrich conversations
2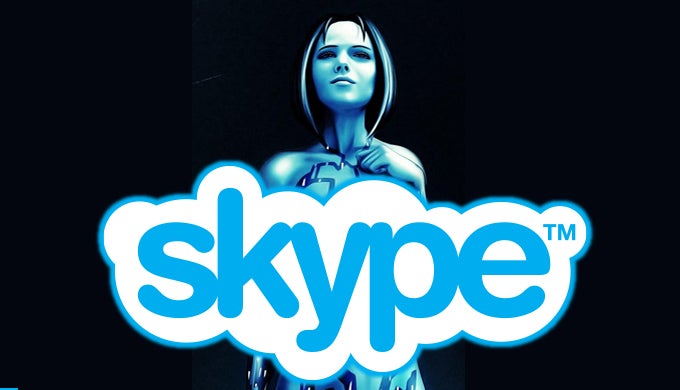 Back when Google announced the
Allo app
, it had a special little feature sprinkled on top, which no other chat app had — the Google Assistant. Allowing you to either "chat" with the AI or invoke it during your conversations with friends and acquaintances to perform searches, bookings, event set-up, et cetera.
Well, since Microsoft's Windows 10 isn't doing so well on mobile, the company is actively working to bring its own services to the more popular systems — Android and iOS. Cortana — Microsoft's own AI — is already
available for Android
, but it's about to become more readily available via an in-app integration that is currently rolling out.
Yep, Cortana is about to become an integral part of Skype. It (she?) will actively detect what you are chatting about and come up with useful suggestions — movie searches, event scheduling, travel plans, restaurants for lunch, and so on. And yes, Cortana will also be available for chat sessions within the app.
The feature is rolling out for Android and iOS right now, starting from the United States. It will be a gradual update, so we can't tell how long it would take for everyone to have it.
Excited to ask Master Chief's ex-bestie some questions about life's meaning?
Download Skype:
iOS
|
Android