Microsoft announces Skype users can now send money in conversations using PayPal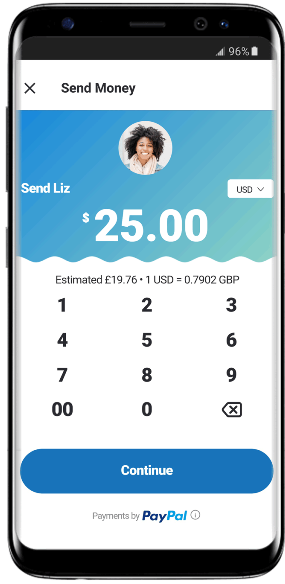 PayPal and Skype have teamed up to
allow users to send money
to other Skype users with PayPal via their mobile app (Android and iOS). The Send Money feature will first be available in 22 countries, and it will start rolling out today.
You'll be able to
send money with PayPal
in Skype conversations without having to open the mobile browser, if you live in one of the following countries: Austria, Belgium, Canada, Cyprus, Estonia, Finland, France, Germany, Greece, Ireland, Italy, Latvia, Luxembourg, Malta, Netherlands, Portugal, San Marino, Slovakia, Slovenia, Spain, United States and the United Kingdom.
Skype users can access the new Send Money feature by swiping right in a chat and tap on the new option. Keep in mind that the first time that you use Skype's new feature, you will be asked to confirm your location.
Then, you will need to link your
PayPal account
to your Skype profile if the Send Money feature is available in your location. Obviously, you must download the latest version of Skype on your Android or iOS device.
Finally, for those sending money to another supported country, Microsoft says that currency exchange is no problem and that you'll be able to send funds from the United States, for example, to a European country, in Euros.