All Wave handsets to get some form of bada 2.0, updates starting from Q4 2011
31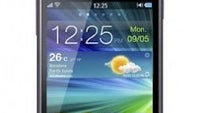 Samsung's bada 2.0 was just recently premiered at IFA on the
Samsung Wave 3
, and the new version of the platform offers improvement in not only the UI, but also the functionality adding multitasking, voice recognition and NFC.
Up until now, we didn't know whether all Wave devices would be upgraded, with those sportings
WQVGA screens under discussion at Samsung
, but luckily, the company has decided to roll out the update to all phones. Don't expect the same set of features on higher end devices and the more affordable ones, though, as the feature set will vary in devices with different processors and memory size.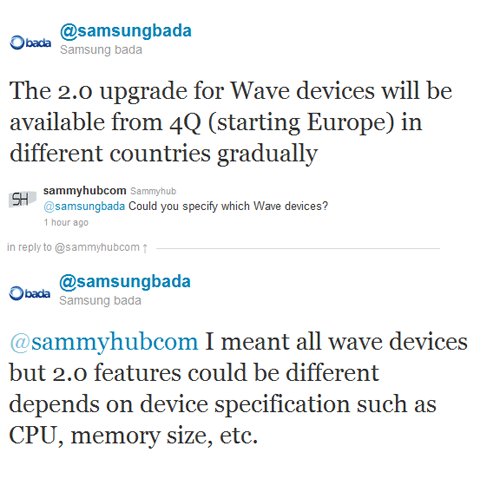 Bada 2.0 bears some similarity to Samsung's
TouchWiz
skin on top of Android, so most users familiar with that would be comfortable using bada. The 2.0.1 update of the platform is also coming soon and it's expected to bring a major overhaul of the UI. The platform is virtually non-present stateside, but across the globe it enjoys good sales and sold better than Microsoft's mobile platforms as of last quarter.
Previously, Samsung has tweeted that it will start updating its bada lineup to 2.0 starting September, but now this has been moved to the vague
Q4 2011
- hopefully, the earlier months of the last trimester.