Acer Iconia B1 is a low-cost 7-inch tablet with Android 4.1
4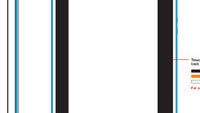 There is little doubt that the
Google Nexus 7
is the best low-cost tablet one can currently buy. However, that isn't stopping the competition from releasing alternatives at pretty close price points. Acer, for example, appears to be readying a cheap Android slate, presumably with a screen of about 7 inches.
The Acer Iconia B1, as the device is called, just passed through the FCC. Little is known about its technical characteristics, but there appears to be some kind of cellular connectivity on board, judging by the presence of a SIM card slot. The FCC filing does not reveal much more, but the GLBenchmark database contains further details.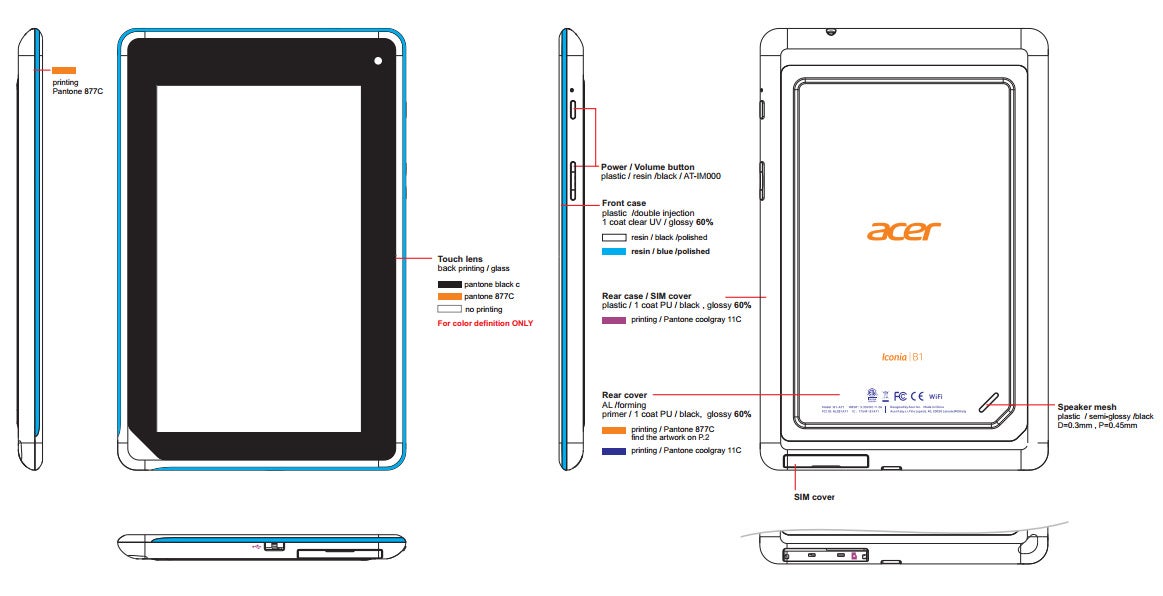 There is a modest 1.2GHz processor inside the Acer Iconia B1 along with a PowerVR SGX 531 GPU. The resolution of the tablet's screen is 1024 by 600 pixels. Overall, there's nothing that the Iconia B1 has to impress with, but on the bright side of things, at least it runs Android 4.1.2 Jelly Bean.
That's about all we know about the Acer Iconia B1 so far. All that's left is for its maker to announce it officially and give it a price tag. How much the tablet will cost isn't known, but we doubt that the device will burn a hole through your budget.
UPDATE:
With a little digging, we managed to find leaked press photos of the Acer Iconia B1. The tipster that provided the images also says that the tablet has a Mediatek SoC with a dual-core CPU, 512MB of RAM, 8GB of storage, GPS, Bluetooth 4.0, and a microSD card slot.