AT&T tops estimates by adding 46,000 net postpaid U.S. phone subscribers in Q2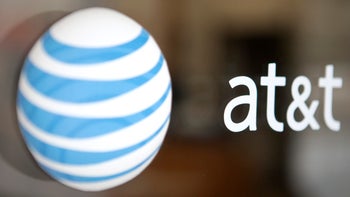 The nation's second largest wireless carrier, AT&T, reported second quarter earnings this afternoon. The part of the giant tech conglomerate that we care about did better than Wall Street expected as the wireless provider announced that it added 46,000 net new postpaid Phone subscribers in the U.S. Analysts were expecting the company to report a loss of 28,000 subscribers in that category. After the earnings were announced, AT&T shares fell
1.3
% after rising 2.2% during regular trading hours.
AT&T also reported 356,000 net prepaid phone additions in the states. The churn for the three month period was .82%, and nearly 400,000 branded smartphones were added to AT&T's user base. Total wireless net additions amounted to 3.8 million globally and
3.1
million in the U.S. thanks to strong growth in the number of pre-paid subscribers and connected devices. The DirecTV Now streaming service added 342,000 net new subscribers and now has 1.8 million members.
source: AT&T