5 cool new Android launchers and interface tools (July #2)
5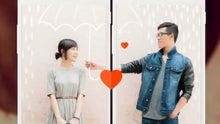 If you put enough time and effort, they say, you can tailor every Android phone to serve your unique interests and interface layout, and third-party launchers like Nova, Apex and the like, have proved it time and again.
Every once in a while, a new launcher appears that promises a paradigm shift in interacting with our mobile devices, utilizing innovative gesture-based or side-sliding launch tech, and some of them are even donning amazing graphics and extra functionality.
We took a glimpse at what's new and cool or updated fine at the Play Store in the interface draping department for the fortnight, and noticed a few launchers and interface tools that you might find useful, or at least funky to try out. Check them out below.
APUS is not a new launcher, as it is one of the most popular homescreen dressups for Android, but the latest update is worth a mention. APUS is now offering a way to remotely share wallpapers or pictures with someone else. You can have one and the same wallpaper on both your devices, or even split one photo or wallpaper, and each device will show their half, cute.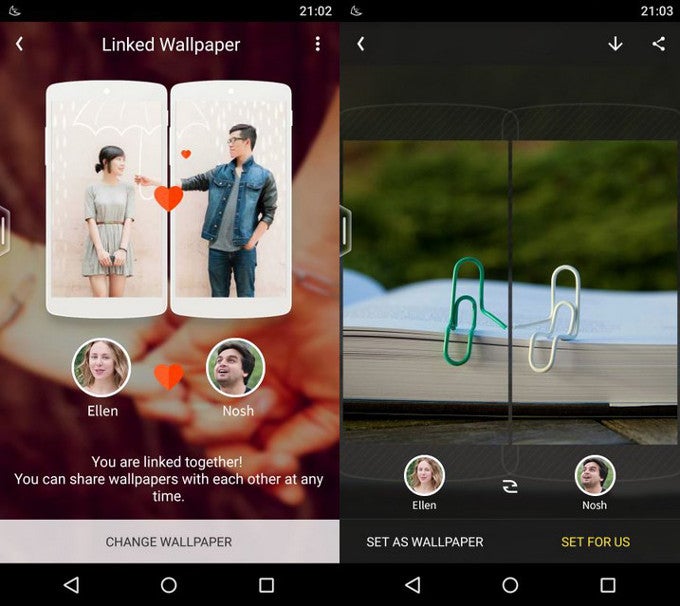 If Material Design is your thing, this well-drawn theme and icon pack won't leave you longing for more, and suits most of the popular launchers out there.
The DU launcher is light and fast, needing just 2 MB to install, and comes with smart folders, automatic categorization of apps, as well as custom clock and weather widgets.
Want to taste how Windows 10 looks like on your Android phone? This theme for the Solo Launcher comes with all the icons, wallpapers and interface setup to Windowify your phone.
This Android M theme and icon pack will work with almost every launcher available, and even the manufacturer overlays like TouchWiz, or LG Home, donning 12 stock Android M wallpapers that are stored in the cloud for a smaller app size, as well as a full M icon set for your drawer.