18:9 wallpapers that are a perfect fit for bezel-less smartphones
5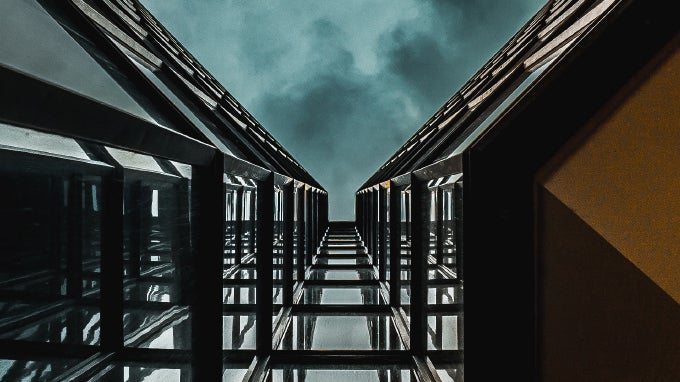 Infinity Displays, FullVision displays, Full View displays, 18:9, 18.5:9, "tall" aspect ratios. More and more phones are adopting bezel-less designs and implementing taller displays and that necessitates some special care when decorating the extra screen real estate. Fret not, however, for we are here to bring you a collection of beautiful backgrounds that have been tailored to fit the high resolutions and tall aspect ratios of the newest LGs, Samsungs, iPhones, Pixels, Huaweis, and whatnots.
Finding awesome, high-quality backgrounds is no easy task (believe us, we know!), and that's why we've taken it upon ourselves to bring you a collection of our most recent favorites on an almost weekly basis. This week is no exception, and we've got over 50 high-resolution wallpapers in store for you! This time around, our selection of backgrounds is not themed, so you'll find a lot of diverse images in it, spanning from black and white street photography, to low-key portraits, to colorful landscapes to fend off the winter cold with.
In case you're new to this, don't forget to check out our previous wallpaper collections (linked at the end of the article) for a real treasure trove of awesome backgrounds for your smartphone and tablet!
As usual, given the large resolutions of the images, we've included scaled-down versions for preview purposes in the gallery below. To get your hands on the full-size images, follow this Google Drive link.
30+ Infinity Display wallpapers for phones with tall screens
50+ Beautiful high-res wallpapers, perfect for your LG G7, Galaxy S9, Pixel 2 XL, iPhone X, and others
50+ Awesome high-res wallpapers, perfect for your Galaxy S9, Pixel 2 XL, iPhone X, Huawei P20 Pro, and others
Beautiful, high-res smartphone wallpapers
Beautiful, dark wallpapers perfect for OLED smartphones
Expand timeline
Loading ...