Pantech Flex Review
5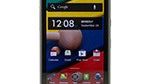 Introduction:
Being Pantech and all, they have this reputation in the mobile industry as being a value based manufacturer, which is rightfully so considering the unprecedented amount of inexpensive devices they bring to the market. As we've witnessed, they tried desperately to make a splash in the Android scene, but thus far, they haven't been able to bring to market a true competitor. Bogged down for so long, we might finally have a worthwhile competitor, as the $50 on-contract
Pantech Flex
aims to flaunt its muscles with its sharp industrial design and contemporary hardware specs.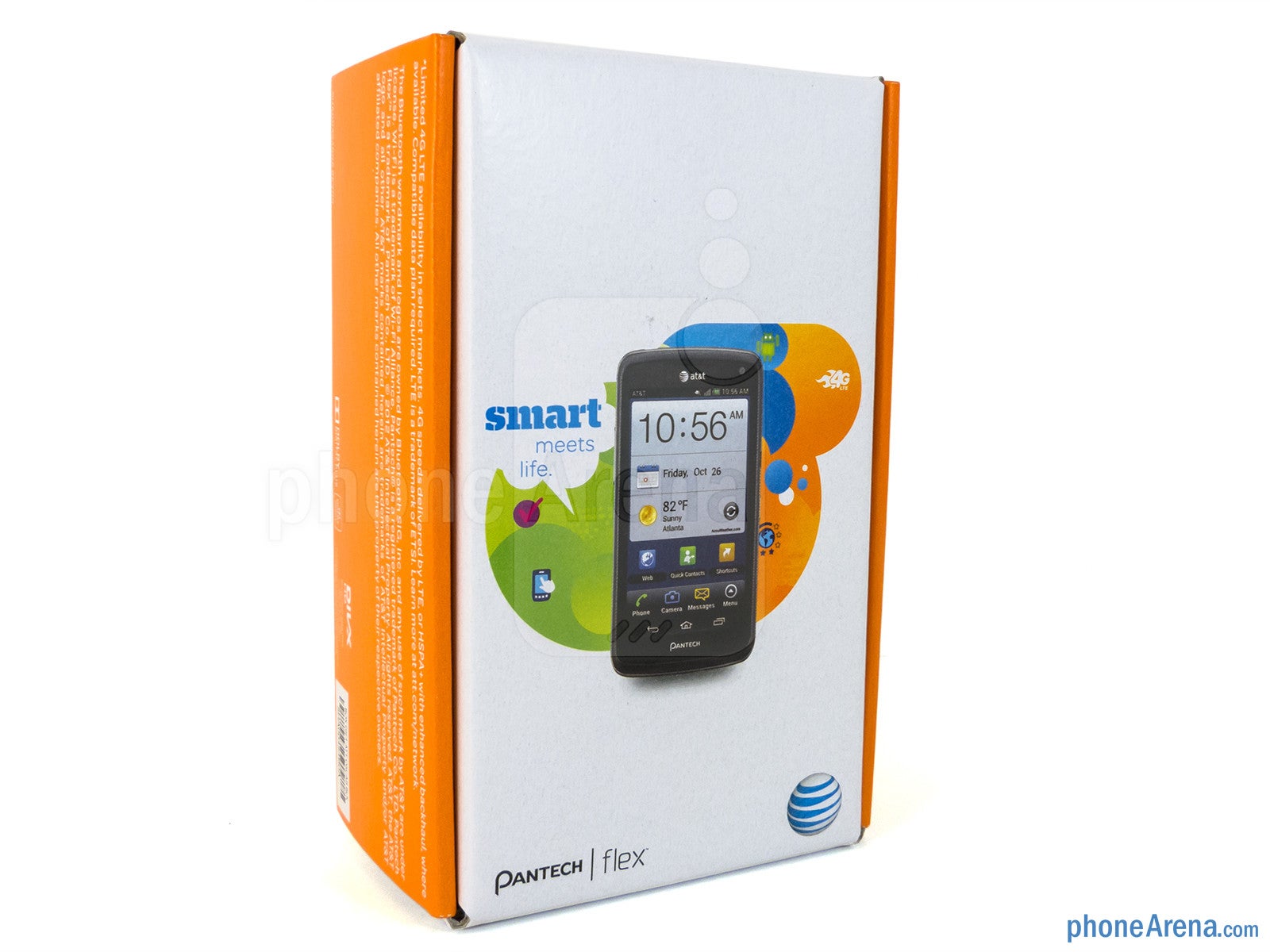 The package contains:
microUSB cable
Wall charger
Start Guide
Safety and Warranty Information
Design:
Whoa! It's really difficult for us to believe that the Flex is a Pantech-made device – mainly because it's sporting one rock solid industrial design. Unlike the cheap feeling stuff they've put out in the past, the Pantech Flex is easily by far their best-made device to date. Although it's still comprised out of mostly gunmetal colored plastics, which is of the sturdy variety, the soft touch surface and metallic plate in the rear adds some sense of durability. Furthermore, it's sleek (0.32" thick), sufficiently weighted, and still easy on the hands to grasp. Combining all of the elements in play, we're astounded with the look of the Flex.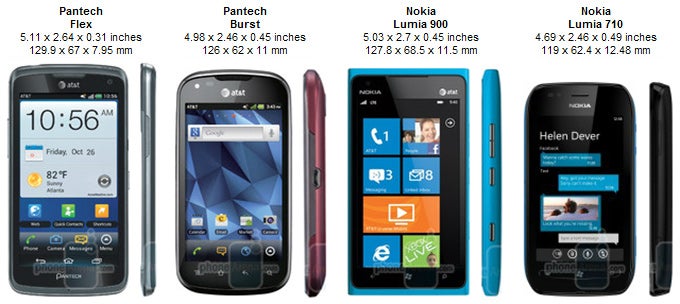 You can compare the Pantech Flex with many other phones using our
Size Visualization Tool
.
Keeping things to a minimum, Pantech decided to omit
Android capacitive buttons
with this one, which is what we'd expect to find on an Ice Cream Sandwich packing device. Meanwhile, the earpiece and
front-facing 2-mgeapixel camera
are found in their typical spots above the display.
Rigid to say the least, we're able to feel out both the volume control and power button, but with the latter, it's less pronounced – still, they exhibit decent tactile responses when pressed. Also
around the sides
of the handset, we find its 3.5mm headset jack and microUSB port for charging/data connectivity.
Flipping it over, there's a healthy sized 8-megapixel auto-focus camera with LED flash perched near the upper left corner, which has the ability to capture videos in 1080p. Not too far away from it, there's a large notch nearby that houses its internal speaker. And lastly, prying off the rear casing gives us access to its microSIM slot, 1,830 mAh battery, and microSD card slot.
Display:
Complementing its premium look and feel, the Pantech Flex features a 4.3" qHD (540 x 960) Super AMOLED display, which upon closer inspection, employs the PenTile Matrix arrangement. Since it's an AMOLED display on here, it boasts all of the attractive elements that make it sight to behold – like as its over-saturated color production. Unfortunately, it's nearly impossible to see outdoors with the sun present, as the display washes out – plus, it doesn't help when it offers some weak viewing angles too. Despite that, we're comforted to see something pleasant looking on the Pantech Flex.
Pantech Flex 360-degrees View: