The YouTube picture-in-picture trick is working again on iOS 14.5 beta
6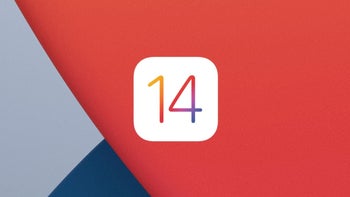 Apple
iPhone and iPad users used to be able to enjoy free YouTube picture-in-picture mode by opening the YouTube website in Safari, launching a video in full screen, then tapping the iOS PiP (picture-in-picture) button to make said video continue playing in a pop-up window. The user could then conveniently multitask, while the video ran in a corner of the iPhone or iPad's screen.
YouTube first granted this feature to iOS users
in the US back in 2018
, despite it normally only being available to paying YouTube Premium subscribers. However, when iOS 14 first rolled out, users found that the option to enter picture-in-picture through the YouTube website was no longer available.
Now, as reported by
9to5Google
, this feature has been enabled back on the iOS 14.5 beta, curiously enough, and works with all browsers. It's reasonable to expect that this free YouTube PiP trick will once again disappear in the following iOS beta versions, though. iOS 14 does allow developers to implement picture-in-picture in their apps, so Google is likely to finally add PiP to the iOS YouTube app, which it is currently lacking. Thus, paid YouTube Premium subscribers won't need this workaround via the YouTube website, although non-Premium subscribers would likely be happy if it remains as an option.
While iPhone and iPad YouTube Premium subscribers can currently only take advantage of background play, which arguably only makes sense for music and podcasts, Android YouTube Premium users have been able to enjoy PiP for quite some time, directly from the YouTube app.
Recommended Stories