YouTube picture-in-picture feature coming to non-Red/Premium users in U.S.
11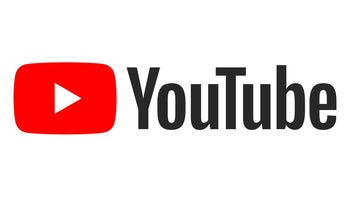 It's true that Google added the PiP (picture-in-picture) mode to
YouTube
for more than a year, but the feature was exclusively available to those who would subscribe to services like Red or Premium.
However, it appears that Google had a change of heart and decided to bring the picture-in-picture feature to non-Red/Premium users in the United States. Unfortunately, we don't have any reports confirming the availability of the feature to users outside the U.S., although Google may continue to roll it out to other territories in the coming days.
In order to enable PiP in YouTube, you'll need to use the new toggle in the app's settings menu. The toggle seems to be added via a server-side update, so you might not even be aware that it's there. Of course, if it's not, it means that Google hasn't yet enabled it on your phone.
It's worth mentioning that since the uploader of a
YouTube video
has the option to disable PiP mode, many videos will not work with the feature even if you have it enabled on your phone.
Recommended Stories