Woot's 'iPhone extravaganza' lets you save big on everything from the iPhone X to the iPhone 6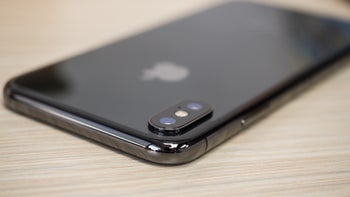 Amazon Prime members might be hesitant to jump on any deals so close to the e-commerce giant's massive 48-hour sale kicking off next Monday, but Woot is making it easy for everyone to grab one of several older iPhone variants at an irresistible price for the next few hours only.
As usual, Amazon's daughter company is selling these deeply discounted mobile devices in refurbished condition with a "moderate level of wear & tear", as well as a 90-day limited warranty included. The newest, most attractive handset on sale today is the 2017-released
iPhone X
, which can be purchased for as little as $579.99. That will obviously only get you 64 gigs of internal storage space, while a 256GB upgrade requires an additional payment of a measly 70 bucks.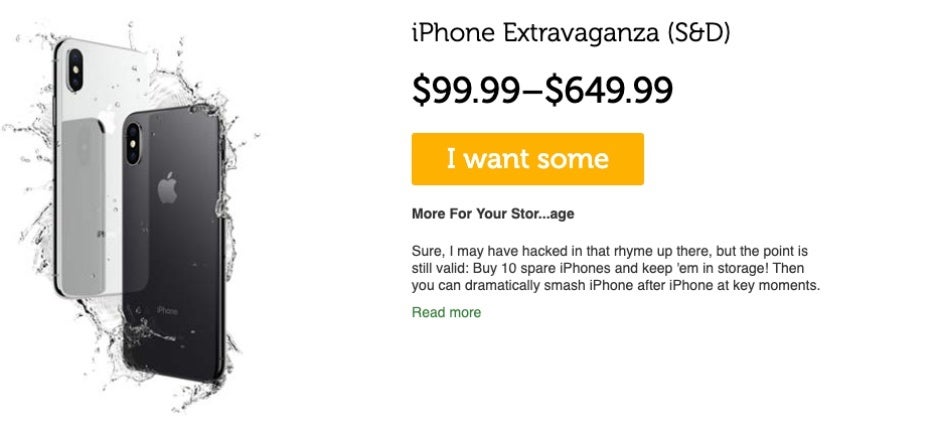 Both models come unlocked for use on GSM networks like AT&T and T-Mobile, but not Sprint or Verizon, with the 256 gig version available in silver and space gray paint jobs, while the entry-level configuration can only be had in silver. In case you're wondering, Apple no longer sells the iPhone X directly, but you can still get the Face ID pioneer from the likes of Best Buy starting at an exorbitant $900 brand-new.
If you have less than $400, $300, or even $200 to spend on a refurbished iPhone with a 90-day warranty, Woot has you covered, offering the iPhone 6 for $99.99 and up, the iPhone 6 Plus starting at $159.99, the iPhone 6s at $134.99 and up, the iPhone 6s Plus at $234.99 in a 128GB configuration only, the iPhone 7 starting at $179.99, and the iPhone 7 Plus for as little as $279.99. There are multiple variants available in multiple colors at the time of this writing, all supporting GSM carriers only and all costing significantly less than brand-new units at major retailers nationwide.
Check out the deals here
Recommended Stories