Verizon's fastest services now reach 230 million Americans
1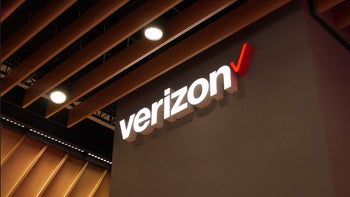 Verizon
has two different 5G variations. Ultra Wideband uses high band mmWave signals that travel over shorter distances (explaining why it takes so long to build out these networks), and why they are best employed in dense cities. The mmWave signals are also easier blocked by structures. However, they do provide the fastest download data speeds running as fast as 4 Gbps using carrier aggregation. The latter combines multiple channels of spectrum allowing for faster data speeds to be possible. As Verizon states, "Customers will also see a boost in speeds with two carrier aggregation now available for uploads. Combined with Verizon's vast quantity of available spectrum in mmWave, carrier aggregation allows customers on 5G Ultra Wideband to achieve unprecedented mobile speeds and bring the massive bandwidth available with mmWave spectrum to life."
With today's announcement
, 5G Ultra Wideband is now in parts of Tampa, St. Petersburg, Albuquerque, and Durham. Verizon's fast 5G is now in 61 cities as well as 48 stadiums/arenas and 7 airports.
On the other hand, Ultra Wideband 5G signals are hard to find. Verizon does have a low-band 5G signal that covers more locations, easily penetrates structures, but offers slower data speeds. This is based on Dynamic Spectrum Sharing (DSS). As Big Red says, "Verizon's 5G Nationwide employs Dynamic Spectrum Sharing technology, which allows 5G service to run simultaneously with 4G LTE on multiple spectrum bands. This new technology gives Verizon the ability to dynamically use its full portfolio of current spectrum resources to serve both 4G and 5G customers."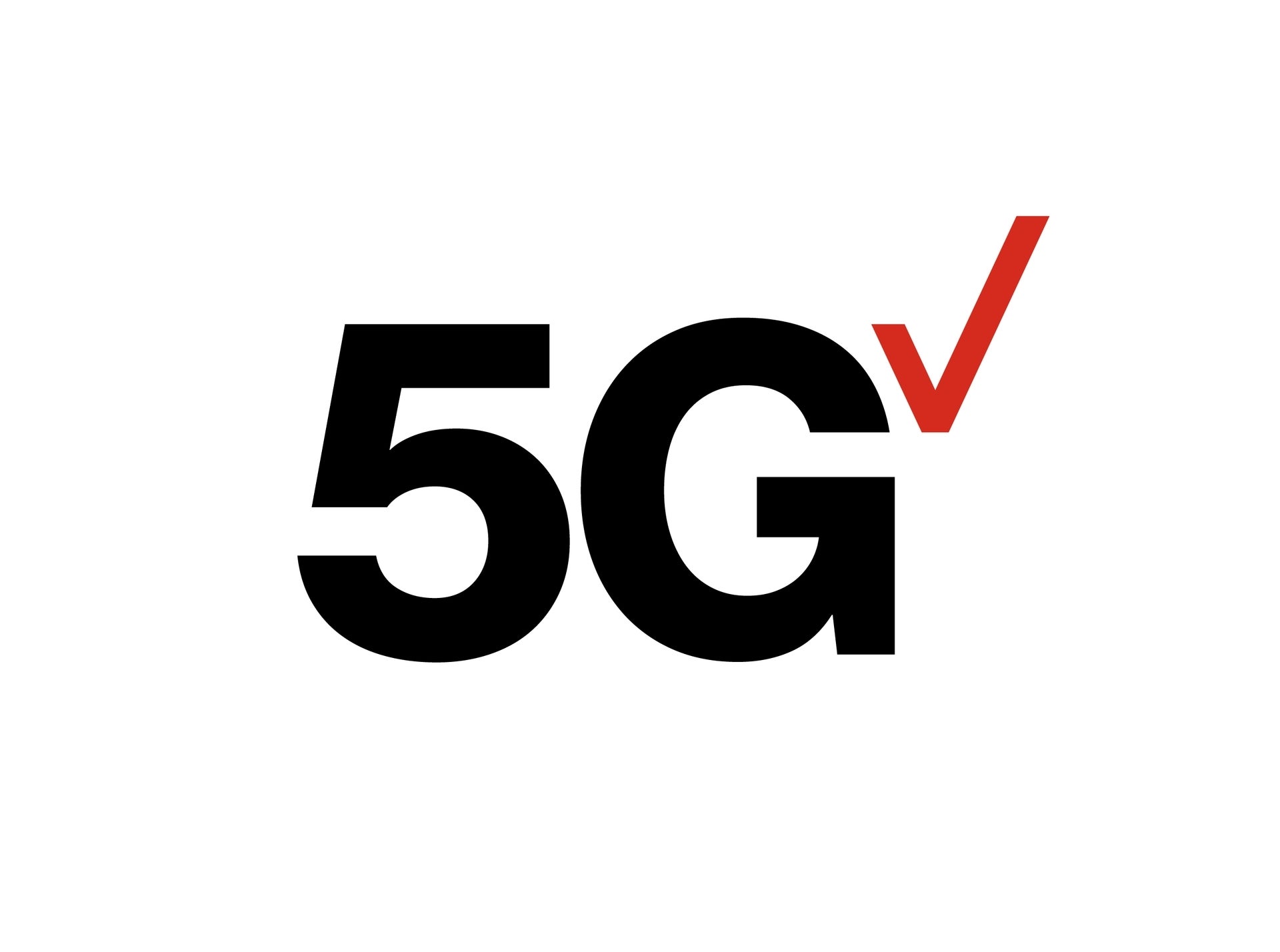 61 cities now offer Verizon's fastest 5G, Ultra Wideband
The nation's largest wireless provider added that "Today an additional 24 million customers have access to Verizon's technologically advanced 5G nationwide network for no added cost." Verizon also announced continued expansion of its 5G Nationwide service to millions more customers throughout Central Texas, Tulsa, OK, Upstate New York, and the New England area, bringing the total to 230 million people able to access Verizon's 5G capabilities and benefits in over 2,700 cities."
Kyle Malady, Chief Technology Officer of Verizon, says, "We believe our customers deserve 5G built right, so as we have with technology innovation and advancements throughout our history, we are committed to providing the most advanced technology with the most capabilities that will support the new 5G ecosystem and developing solutions long into the future."