Spotify introduces Instagram-like Stories that let artists share insights with fans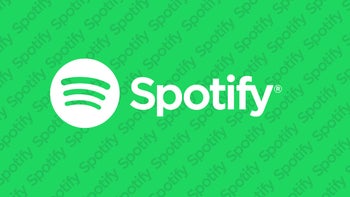 Back in 2016, Spotify teamed up with song lyrics database Genius to bring
"Behind the lyrics"
annotations to the Spotify app. They appeared as cards and displayed interesting tidbits about various songs, sourced from the Genius platform. Now, Spotify has decided to outright launch a dedicated
"Storylines"
feature that allows the artists themselves to share behind-the-scenes insights on their songs.
Similar to Instagram Stories, Spotify's implementation gives artists the complete freedom to share interesting facts about the process of making songs.
Storyline
cards will appear peeking from the bottom of the
Now Playing
screen, allowing you to pull up on the card and read it while listening to the song. The card will disappear after some time, though you can stop it from going away by pressing and holding on the screen. Spotify
Storylines
may be made up of numerous cards containing text, lyrics highlights, and images. Tapping the right side of a card will move to the next part of the story, while tapping the left will go back.
As noted by
Android Police
,
Storylines
are going live in the latest update for the Spotify app (version v8.5.5.853, to be exact). Seeing as how the feature is still in its infancy, not many artists seem to be using it. Give it a couple of weeks, though, and you're sure to see those cards start popping up in songs all over the place.