Android users don't need to pay a dime or create an account to stream Sling TV content now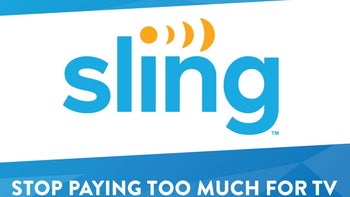 Sling TV is one of the oldest and most popular over-the-top internet television services in the US, but the significantly younger YouTube TV platform seems to be growing at an unrivaled pace, crossing the 1 million paying subscriber mark a couple of years after its limited release and just a couple of months after
finally achieving nationwide availability
.

All you have to do is download the official Sling TV app for your specific device and access the platform's guest mode to browse and watch free content that would cost an arm and a leg on other services. Obviously, we're not talking about a very extensive library of hot new TV shows and movies you can access at absolutely no cost, but Sling is highlighting Hell's Kitchen, 3rd Rock from the Sun, and Bad Lieutenant: Port of Call New Orleans as some of the biggest titles available with no strings attached.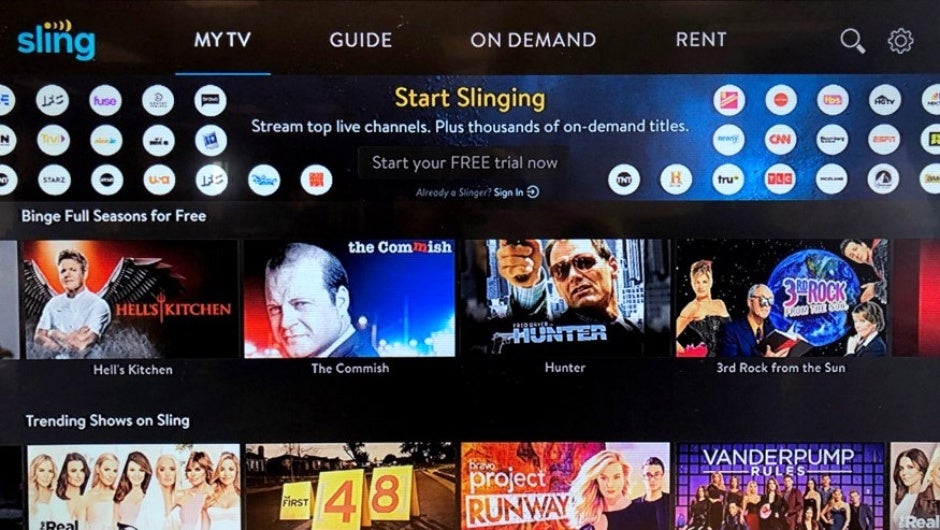 That's certainly... better than nothing, and in case you're wondering, no, you don't have to enter your credit card details or any other type of personal information to gain access to the free Sling TV service tier on your Android or Amazon device. That's because you don't even need to create an account. Unless you want to, that is, in which case you still don't have to purchase a base subscription. Instead, you can pay for individual channels like Showtime or Starz, as well as purchase pay-per-view events and movies.
Speaking of events, you might also want to know Sling TV will be broadcasting the fourth Democratic Presidential debate in partnership with CNN starting at 8 p.m. ET tonight, but to further sweeten the deal for new Android and Amazon device users, this will be offered as a "free preview" kicking off with the pre-debate coverage at 7 p.m. ET.