YouTube TV announces its service is now available everywhere in the United States
3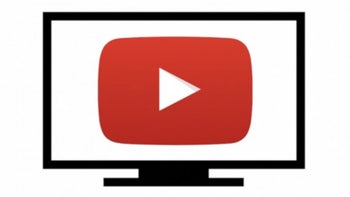 YouTube TV
didn't benefit from a nationwide launch two years ago when the new service made its debut in the United States. However, every once in a while, YouTube TV would be introduced in additional markets across the country.
Two years after its initial launch, YouTube TV is now becoming a nationwide service.
Starting today
, YouTube TV will be rolled out to 95 new markets, covering over 98% of households in the United States.
If you haven't tried it yet, a YouTube TV membership is $40 a month and there are no commitments, which means you'll be able to cancel your subscription at any time if you don't like its benefits.
Once you subscribe, you'll be able to watch over 60 networks, including ABC, CBS, FOX, and NBC. Moreover, popular cable networks like TNT, TBS, CNN, ESPN, FX, and on-demand programming are available as well.
On top of that, each
YouTube TV membership
comes with a cloud DVR option with no storage space limits, which enables you to record live TV without having to worry about running out of storage space.
Of course, you can watch YouTube TV on any device regardless of the display size: mobile phone, tablet, computer, and TV. Last but not least, every YouTube TV membership comes with six accounts.