ROG Phone 2 will have a switch to "tone it down" with the gamer UI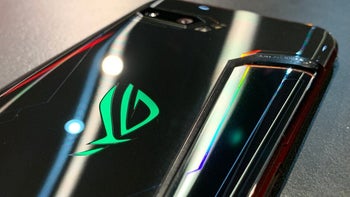 Alright, so Asus has a
ROG Phone 2
in the works — a handset geared towards the gamers. We did
spend some time with it
and we have to say it's an impressive piece of tech! So much so that it may even draw the attention of users who are not necessarily into "all that gamer stuff".
In case you find the ROG Phone 2's UI to be... a bit too much, you'll be happy to know that Asus apparently has you on their mind as well. While we didn't get to see this in our hands-on with the device, since the phones were already set up,
XDA has now revealed
that the ROG Phone 2 will ask you if you want to go for a classic Android experience on initial setup.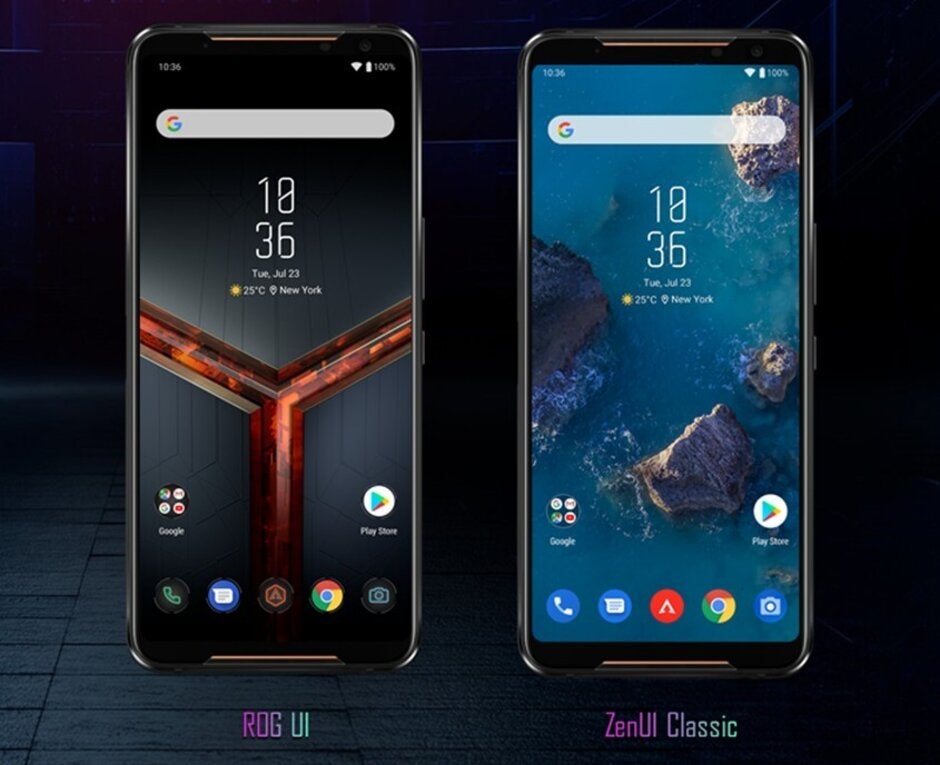 So, you'll have a pick between ROG UI and ZenUI Classic. The latter is the software that runs on the Asus ZenFone 6. It's a light skin that offers near-stock Android experience. The ROG gaming features will not be disabled — they will be hidden in their own app so they don't give you an eyesore when you don't need them.
The ROG Phone 2 is a serious contender whether you're into gaming or not. With the newest Snapdragon 855 Plus, a buttery-smooth 120 Hz 6.6-inch AMOLED screen, front-firing stereo speakers, and a massive 6,000 mAh battery, it's any poweruser's dream, really. So, having the option to tone down the gamer styling if you're not into that sort of thing is an A+ choice by Asus.
Recommended Stories