Say goodbye to LG's mobile payment service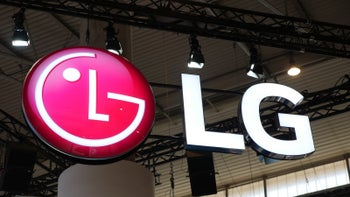 LG recently announced
it has decided to leave the smartphone industry, so if you're still using an LG handset, we'd suggest switching to another brand. The good news is if you own one of the newer LG flagships,
you should be covered for a few more years
when it comes to major Android updates.
Now that LG dropped its mobile business, it makes sense for the South Korean company to shut down every other service related to smartphones. LG Pay is one of the many mobile payment services still available to those using smartphones, but not for long.
LG Pay will be discontinued in 2021, leaving customers with one less mobile payment service to use. Those who
visit LG Pay's support page
are now met with a message that warns customers the service will be phased out this year:
Thank you for being a valued customer of LG Pay! We regret to inform you that LG Pay will be phasing out and discontinued over the remainder of 2021. More specific details will follow.
It's hard to tell how many customers will be affected by
LG Pay
's disappearance, but it's something that we've been expecting since the South Korean company decided to exit the smartphone business.