iOS 11.3 App Store will finally let you sort app reviews
3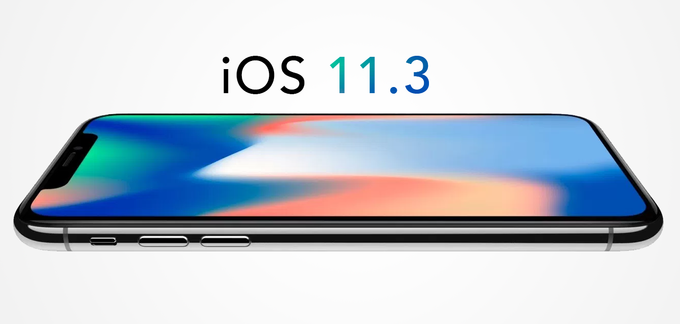 The Apple App Store has had reviews of the different apps for years now. And that's a useful thing — especially if you are considering whether to buy an app — it lets you get the opinions of other users before making the "Buy it now" decision. But it's very easy for a comments and ratings section to get cluttered with either unhelpful, generic, or just very repetitive opinions.
Other services battle this by letting you sort the comments — you can look at the ones that rated the product high, you can look at the ones that rated it low, or even filter out the reviews that other users like you found to be "unhelpful". The App Store has lacked this system for... way too long. But now, it has made its appearance in the
iOS 11.3 beta
and we say "Finally!" to that.
So, how does it work? You open up the target app's page and tap "See All" next to Ratings & Reviews. As you are taken to that page, you will see a drop-down menu, which lets you choose how the reviews are sorted — whether you want to see the most favorable, most critical, most recent, or most "helpful" at the top.
But how do you rate a review for being helpful, you ask? Easy – just 3D Touch on the one you wish to vote for and a mini menu will pop up for you. From there, you can vote the review as either helpful, unhelpful, or report it for foul language or spam.
And there you have it!