iOS 10.3.2 update is out for the iPhone, iPad, and iPod Touch – bugfixes galore!
77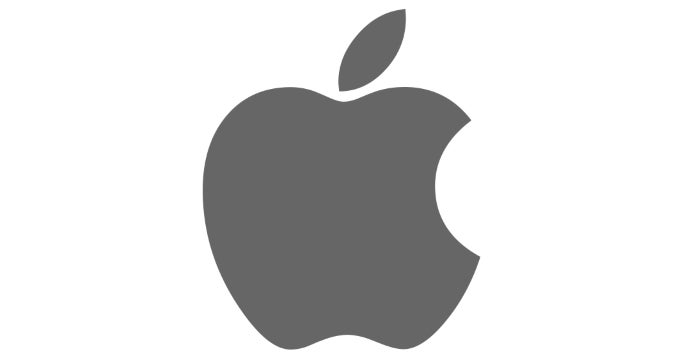 Apple is rolling out the iOS 10.
3.2
update to the iPhone, iPad, and iPod Touch. It should be compatible with all Apple devices capable of running iOS 10, including the iPhone 5 and 5c. However, we have no means of confirming this by now. The best way to see if your device is compatible with the update and install it is to head to the Settings > General > Software Update menu, then tap "Download and Install" if iOS 10.3.2 is available. Another way to go about this is by connecting your iOS device to a computer and using iTunes.
A final (or close to final) touch-up of iOS 10 before iOS 11 takes reign
iOS 10.3.2 is an update meant to fix bugs while improving performance and security features. You won't see any new functionality added, but given that each of the five (or so)
beta versions
Apple released prior to the official launch contained thorough lists with fixed bugs and issues. There's a lot this update does behind the scenes, so don't dismiss it as inessential.
As a reminder, iOS 11 is just around the corner, ready for an announcement at Apple's WWDC conference which starts June 5. Some rumors of little credibility but big hope suggest iCloud integration and more contextual learning capabilities for Siri, as well as group FaceTime calls and design tweaks as possible new additions. Apple doesn't seem to be running out of ideas anytime soon!
ALSO READ