Huawei is in talks to sell part of Honor... And Xiaomi could be the buyer
37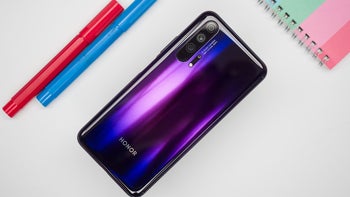 Huawei has been having a difficult time in recent months due to US trade sanctions. One report suggests it could soon take drastic action to safeguard the future of its subsidiary Honor.
Huawei has three potential buyers for Honor on the table
Huawei is in talks with several Chinese companies regarding a potential deal to sell part of the Honor smartphone business, people with knowledge of the matter told
Reuters
.
The sale, which would have previously been unimaginable, could generate up to 25 billion yuan ($3.7 billion) for Huawei. Current plans are for the sale to be all-cash, although Reuters claims the deal could end up being smaller in value at only 15 billion yuan ($2.2 billion).
The assets to be sold haven't been finalized, but two sources said the Honor brand would be included.
Huawei
is also looking to divest of a related supply chain management business and the research & development capabilities associated with Honor at the moment, the people said.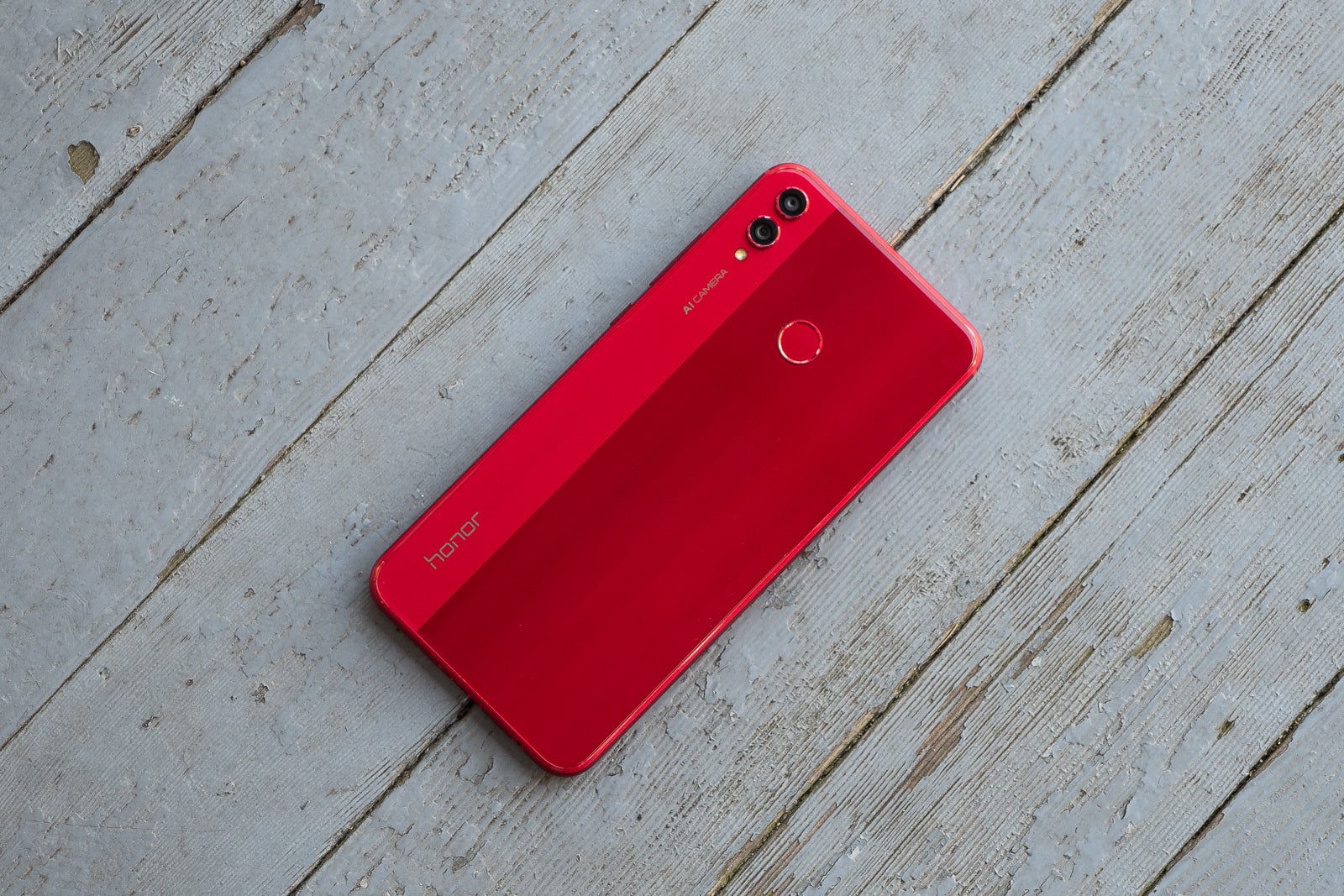 As for the prospective buyers, it seems Digital China has emerged as the frontrunner. The latter already distributes Honor smartphones and would be well-positioned to take advantage of the brand.
Other potential suitors include TCL, a company known for TVs and its recent smartphone efforts, and rival Xiaomi, the fourth-largest smartphone manufacturer behind Apple, Huawei, and Samsung.
If a deal is reached, Huawei will turn its focus to the higher-end smartphones marketed under its own name.
Ming-Chi Kuo says it would be a win-win for Honor
The report comes less than a week after analyst Ming-Chi Kuo first revealed an
Honor sale
could be on the cards. At the time, he described the potential deal as a win-win for the subsidiary.
As Kuo pointed out, an independent Honor would no longer be subject to the US trade ban, allowing it to continue creating and manufacturing devices. The company may also be able to distance itself from the security concerns associated with Huawei.