How to make your own "Best 9 Pictures of the Year" Instagram post
1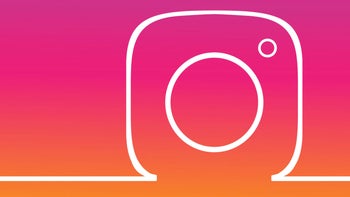 If you are an avid Instagram user, you may have noticed that a lot of the people you follow have started posting their "top 9 photos of the year", conveniently merged into a collage. You want one for yourself, but don't feel like going through the trouble of finding your most liked photos and manually stitching them together?
You don't need to. It's an app.
Top Nine launched two years ago and has become a popular app to download around the month of December. What it does is, it requests access to your account, finds your most popular photos for this year, and automatically makes a collage for you.
Of course, it's available for Android, too. And you can bet that there are a ton of similar apps you can find on both the App Store and Play Store. Most will also let you make your top posts into a quick presentational video, but that costs an in-app purchase.
We tried out Top Nine just now to see how the app has been updated over the past couple of years and had some issues running it. So, instead, here are our favorite two alternatives to this app:
Best Grid for Instagram: Android | iOS
Best 9 for Instagram: iOS
Recommended Stories