eBay: Mobile commerce to rise 60% this year
3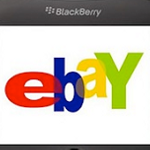 John Donahoe of eBay made a prediction at CES 2012 in Las Vegas that mobile commerce will
rise a whopping 60% in 2012
. Donhaoe says that this year, the mobile gross merchandise volume of products purchased from an app, or from a browser on a cell phone or tablet, will reach $8 billion. Last year, that figure totaled $5 billion.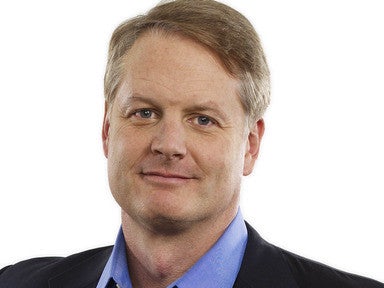 eBay's John Donahoe sees an increase in mobile commerce
Despite the recent departure of PayPal's President Scott Thompson to become CEO of Yahoo, the eBay exec says that he remains confident about PayPal's future in mobile commerce. If any stat shows how powerful this mobile commerce trend is, this one is it. PayPal expected $1.5 billion in mobile total payment volume for 2011. Instead,
the actual figure was $4 billion
. Donahoe said that eBay is looking for that number to hit $7 billion in 2012 and as recently as 2010, PayPal's mobile total payment volume was just $750 million.
During the Keynote speech, some other interesting stats were revealed. For example,
65 million downloads
of the eBay mobile app have been downloaded on all available platforms. More than 890,000 eBay shoppers made their first purchase using the site using the mobile app in 2011, a sharp 113% rise from the previous year.
source:
AllThingsD