Google releases bug exterminator for Pixels running Android 11
1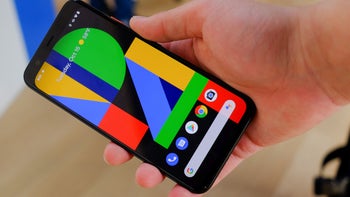 You can't say that we didn't
warn you about installing the first Android 11 beta
on your daily driver. And now that Pixel you've been using is rebooting whenever you use gesture navigation on an app and switch the orientation from landscape to portrait or vice versa. The update is also causing issues with Google Pay and the eSIM feature on the
Pixel 3
and
Pixel 3a
families.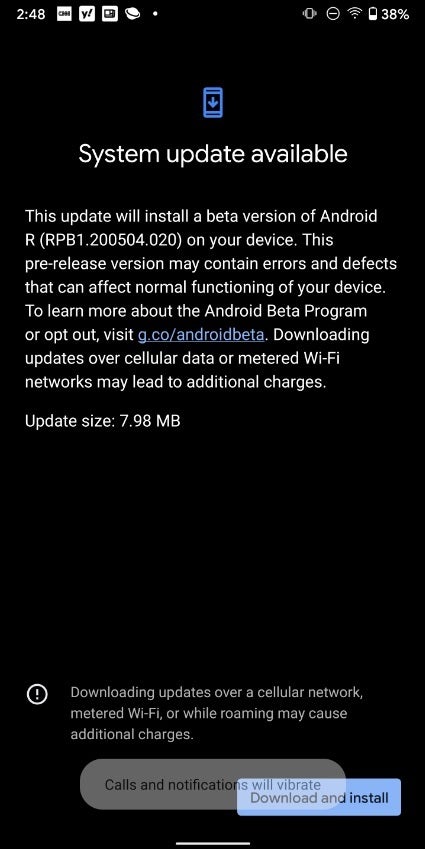 Google is disseminating Android 11 beta 1.5 to exterminate some bugs
If you've already joined the Android 11 beta program, you should download and install the update. After all, if you want to leave the Android 11 beta program, you will have to wipe your phone by performing a factory reset. Those are the two most feared words in a smartphone owner's vocabulary. To install the update go to
Settings
>
System
>
Advanced
>
Software update
and press on the prompt.
If you have a Pixel 2 or newer model, you can join the Android 11 beta program by
heading to the Android Beta for Pixel
website. Tap on "View eligible devices" and opt-in. You can also opt-out following the same directions. Just remember that to return to Android 10, you'll have to perform a factory reset. Next time we tell you to expect bugs that can prevent your daily driver from working optimally, listen to what we have to say. We know all about bugs as we purchased the
BlackBerry Storm 9530
on launch day in 2008.