ZTE Blade V9 and V9 Vita hands-on: the 18:9 mid-rangers are coming, with dual-cameras too
5
MWC has just kicked off and we're diving right in. Turns out, so is ZTE. The company has just announced the Blade V9 and V9 Vita smart phones. ZTE's Blade series is a tier under the top-of-the-line Axon series, and as such garners somewhat of a mid-range distinction. ZTE's aim here though, it appears, is to make users forget that, with dual-cameras, quick performance, and 18:9 displays – all of which can be found on the V9 and V9 Vita, but there are some differences to note.
Design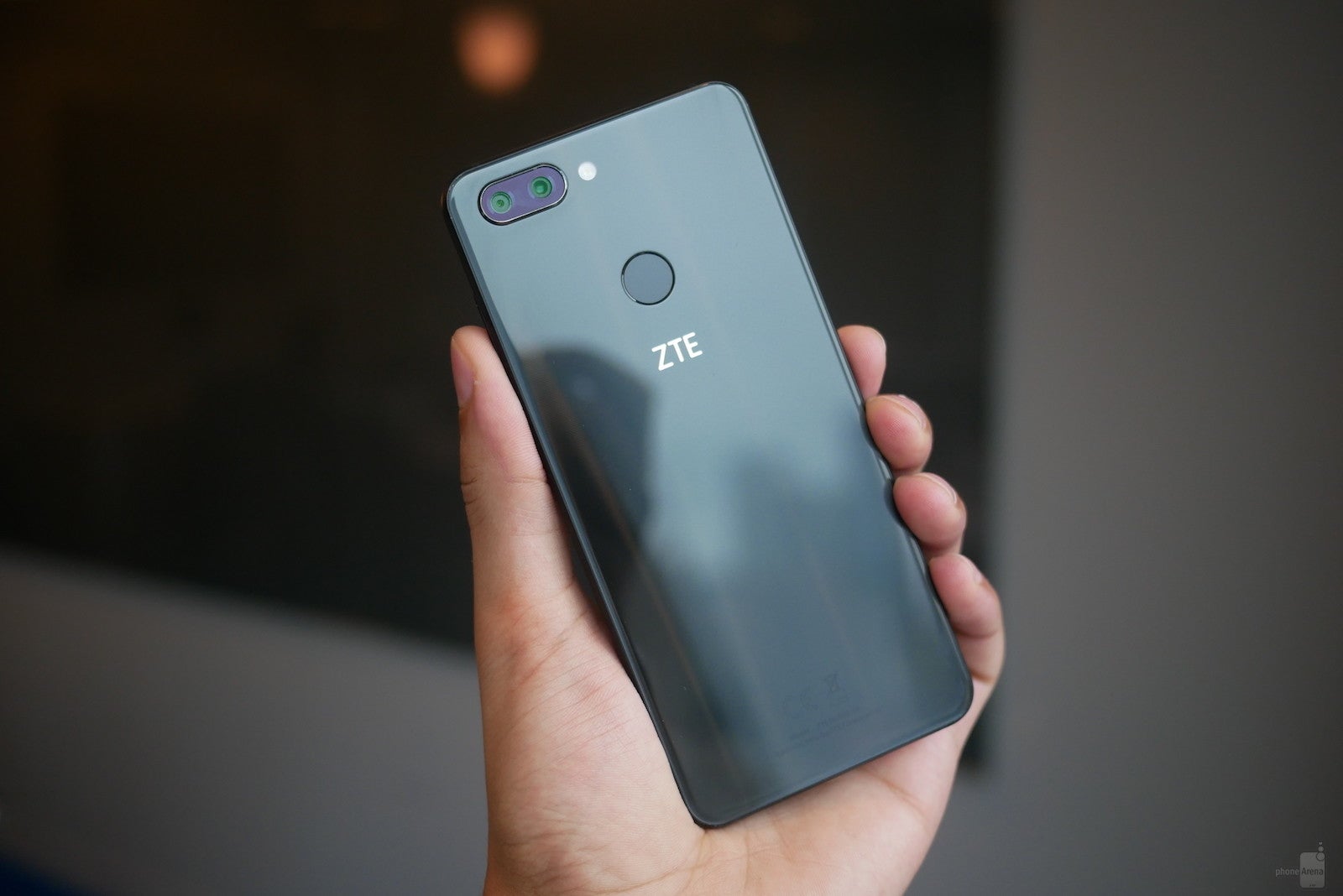 The V9 is the highest-end of ZTE's Blade series, and as such employs a glass-on-both-sides design to keep up appearances, while the V9 Vita goes with a plastic body. Aside from this, not much separate the two in terms of looks. Both still employ 18:9 displays, a rear-mounted fingerprint sensor, dual-camera's and are about the same size and shape. They're light devices, but generally feel solid in the hand.
Display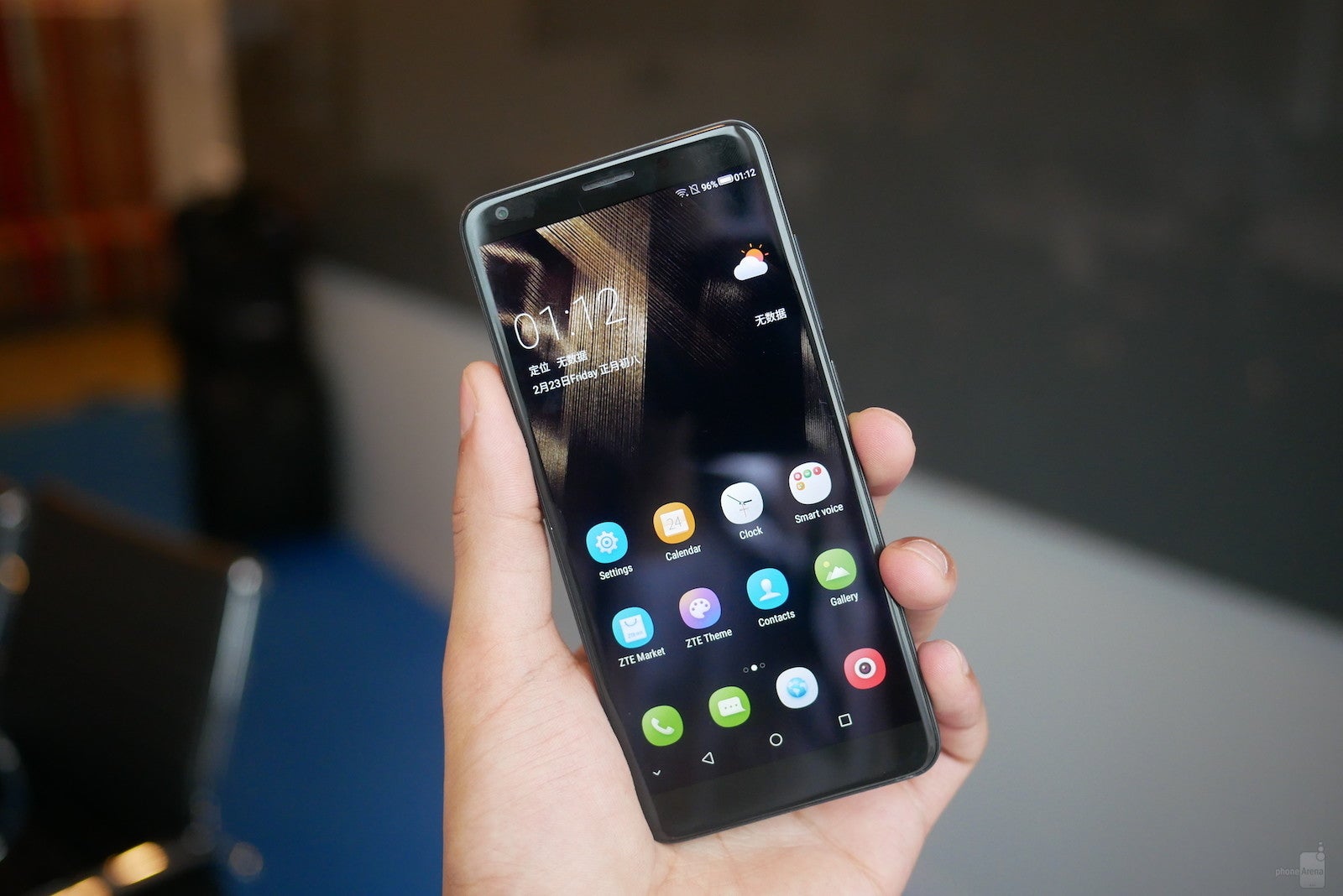 Although the aspect ratios may be the same, the Blade V9's screen is larger at 5.7 inches and has a better FHD+ (2160x1080) resolution. The V9 Vita, on the other hand scales down slightly to 5.5 inches with an HD+ (1440x720) resolution. Fortunately (or perhaps not) the difference between the two isn't particularly glaring, but of course, those who enjoy media consumption may find the V9 a better option.
Performance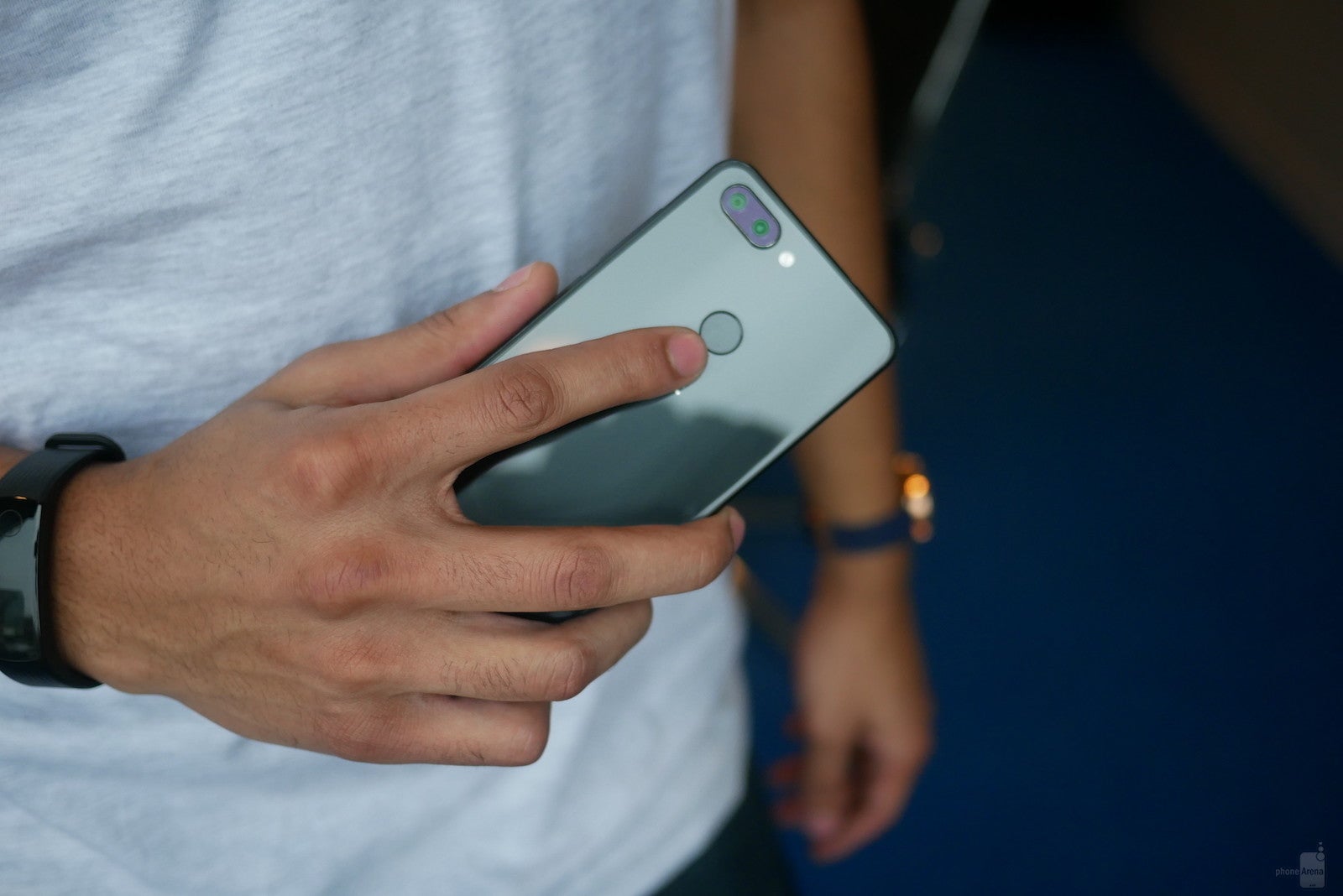 Running on Android Oreo 8.1 out of the box, ZTE keeps software tweaks to a minimum in a deliberate effort to make software updates quicker and easier. Still, some home-baked apps exist, like those for power management, and of course the camera, among others.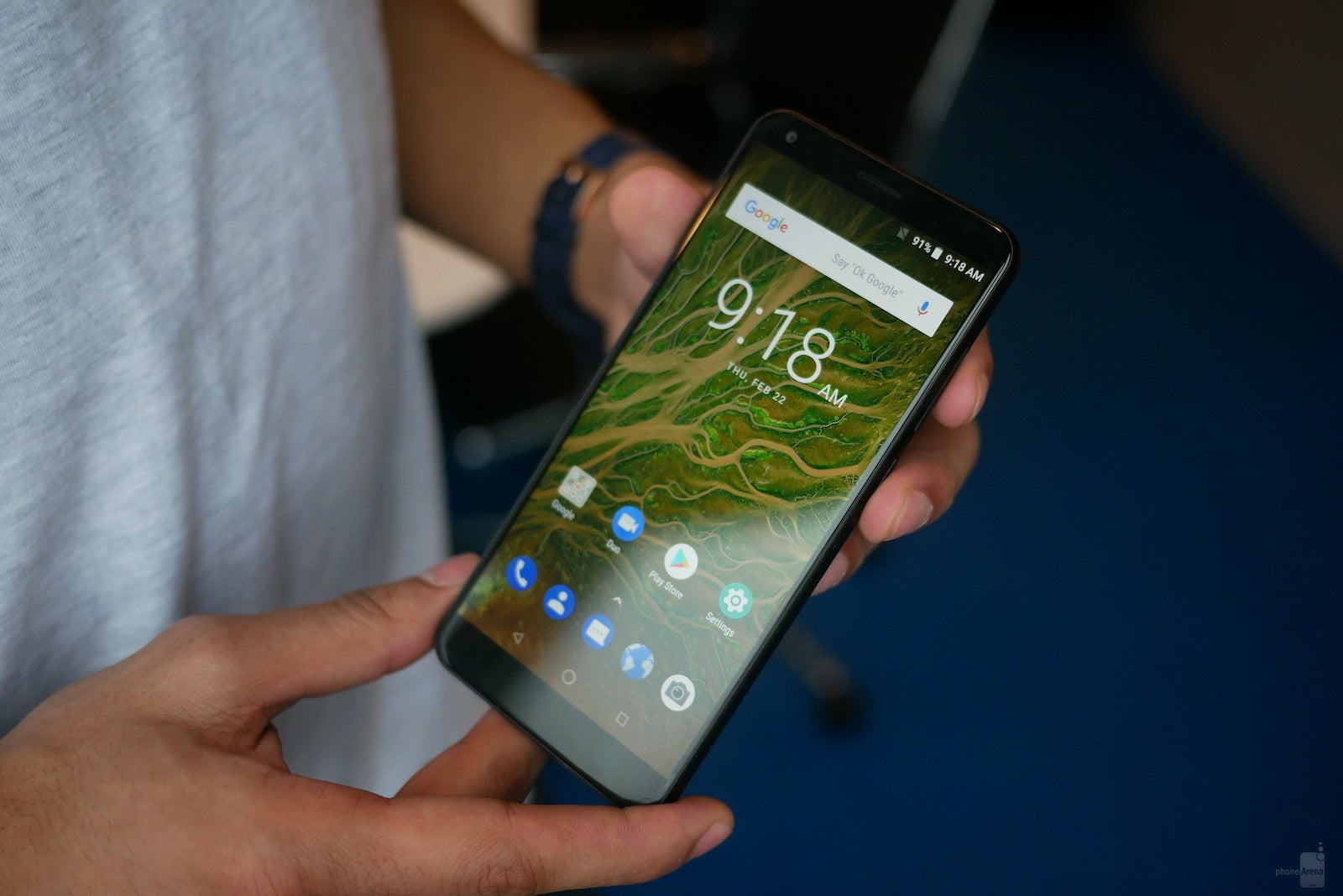 The Blade V9 will be available in two configurations - 3 gigs of RAM and 32 GB storage, or 4 gig RAM with 64 GB's. Paired with this is a Qualcomm Snapdragon 450 clocked at 1.8 Ghz. The V9 Vita will be slightly different, utilizing the Snapdragon 435 chipset (clocked at 1.4 Ghz) with 2 GB RAM and 16-gig storage. Both seemed to move swiftly enough through regular phone use and app switching, but naturally we anticipate a much less-than-ideal gaming experience. Of course, further testing will be needed, but our initial impressions and knowledge of the SD 450 and 435 chips don't have us too worried for this mid-ranger.
Camera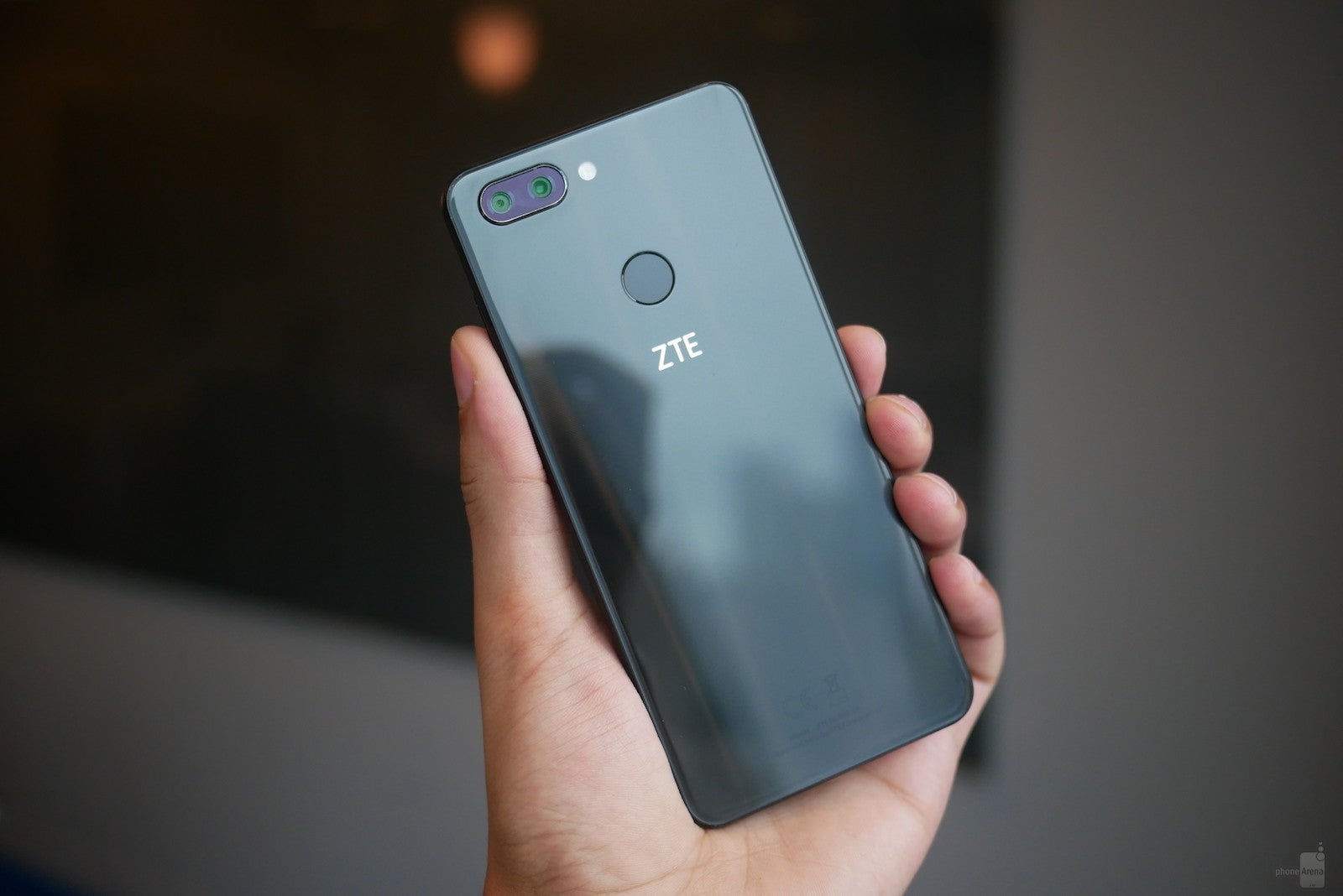 Both the Blade V9 and V9 Vita have dual-camera configurations, though the megapixel counts do differ. While the V9 sports a 16 MP main camera with a 5 MP secondary, the V9 Vita steps things down slightly with a 13 MP main and 2 MP secondary. Both setups employ the secondary lens to receive lighting and depth information and adjust shutter speed for the main sensor when taking regular pictures. Low-light photography in general should be particularly improved on the V9 as ZTE has opted for a large f/1.8 aperture to let in more light. The dual cameras also facilitate the capture of depth-of-field portrait shots.
Expectations
ZTE's Blade V9 and Blade V9 Vita take the company into the next generation of mid-range offerings, seemingly with all the proper fixings. Dual cameras, 18:9 displays, and rear-mounted fingerprint sensors are shared between the two, and mostly slight aesthetic and internal tweaks separate them. Selling for €269 and €179, respectively, the Blade V9 and V9 Vita might be attractive options for the sub-€300 price range. Sadly, there are currently no plans for a U.S. release, but we wouldn't be surprised to see some carrier variants popping up down the line.