Code in iOS 11.3 beta hints at a single sign-in system for websites using Apple ID
2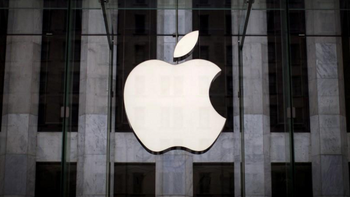 According to a report published today, based on code discovered in the iOS 11.3 beta, it appears that Apple will allow a user to sign into multiple websites with a one time sign-in using his Apple ID. In return, these sites will be able to gather limited information from the user's iCloud account, most likely his real name and email address. That data, combined with an Apple ID, would be enough for a website to verify a user's identity.
Another feature will allow a person with an iPhone or iPad to scan a QR code with his camera, and receive a request to sign-in to a website using his Apple ID. Allowing iOS users to log into websites in this manner, will make it easier for them to access third party sites; it is much easier to remember one Apple ID as opposed to a larger number of usernames and passwords.
There is no guarantee that this system will make it to the final version of iOS 11.3, although there are at least a couple of reasons why it should. One, Apple already has a single sign-in system for Apple TV. Two, this would be too useful to iOS users for Apple to eliminate.

Code found in the iOS 11.3 beta points to an Apple ID based single sign-in system using data from iCloud
source:
9to5Mac