You can now withdraw money from over 5,000 ATMs without a card, using Apple Pay only
18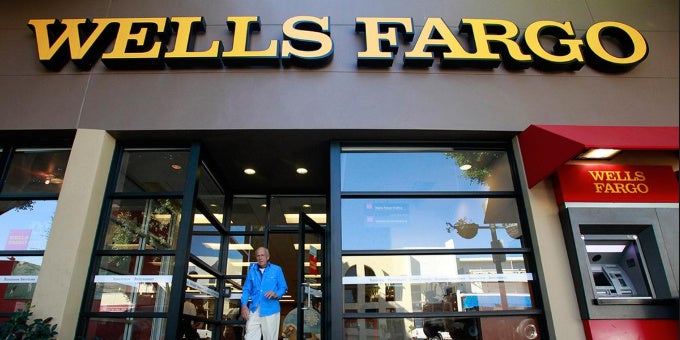 You can now withdraw money using just Apple Pay - and without an actual credit or debit card - at over 5,000 Wells Fargo ATMs across the US. This makes up 40% of all Wells Fargo ATMs across the country and gives users more freedom to leave their wallets at home.
You activate the feature by using the Apple Wallet app and the transactions are possible thanks to near-field communications (NFC) chips installed in those ATMs.
Admittedly, you could do cardless transaction on Wells Fargo ATMs since March 2017: you could get one-time access codes via the Wells Fargo mobile app and use all of the company's ATMs, but this new method is less hassle.
A customer can initiate an ATM transaction by signing into leading mobile wallet features, such as Wells Fargo Wallet for Android, Apple Pay, Android Pay or Samsung Pay, found on mobile phones. They simply hold their phone or wearable device with mobile payment functionality near an NFC-enabled ATM terminal. Wells Fargo ATMs enabled for this feature will display a "contactless symbol" decal on the front of the ATM. The customer will then input their Wells Fargo Debit or EasyPay Card Personal Identification Number (PIN) and complete their transaction.