You can now send money in Facebook Messenger with PayPal
1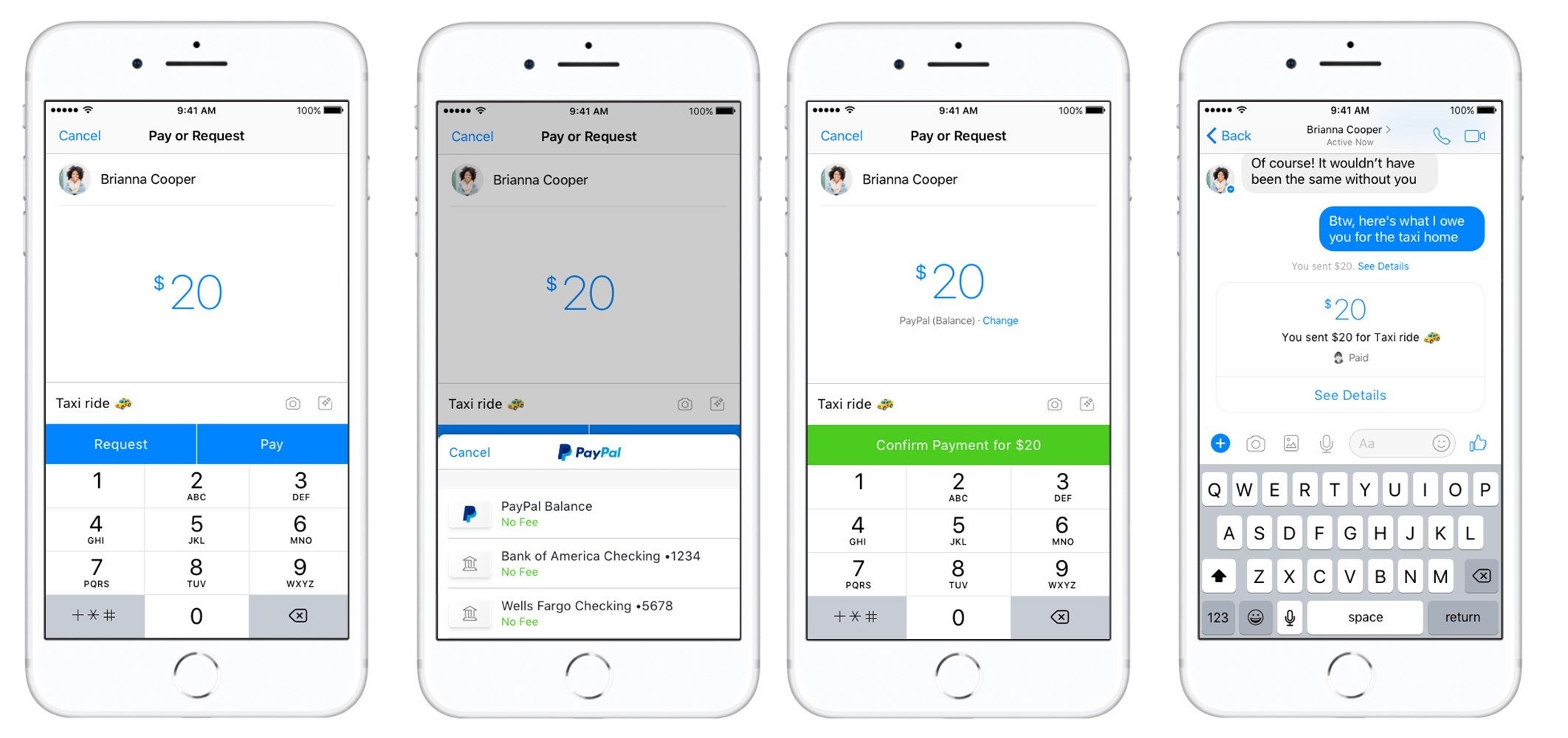 Skype
and, now, Facebook Messenger are just some of the chat services that allow users to send money. However, the option is only enabled for users in selected markets. PayPal allowed Messenger users to shop and pay using its money services since last year, but the option to send money to family and friends wasn't available until today.
Over the weekend, Facebook and PayPal announced that they have added the latter as a funding source for P2P (peer-to-peer) payments in
Messenger
. If you're using Facebook chat service, you'll now have the options to send and request money using your PayPal account.
The new option is only available to customers in the United States starting today. However, since this is a staged roll-out, it might take up to a week for the new money service to be enabled for everyone.
In the same piece of news, PayPal announced that it has decided to introduce its first
PayPal customers
service bot for Messenger. Basically, this means that PayPal customers will be able to receive payment and account support directly in Messenger.
Of course, you will need a valid PayPal account in order to start sending money to your friends and family, or request funds for that matter.