Yahoo discontinues yet another relic of the past
1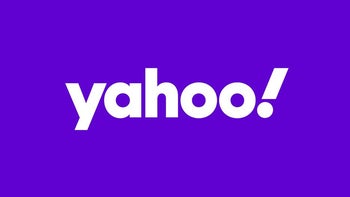 After launching
a new mobile mail app
and even a
video app for Android TV
, Yahoo is removing some relics of the past, features or services that not many people are still using, or have simply become obsolete and replaced with better products.
In this case, it's Yahoo Groups, an online discussion board that made its debut more than 15 years ago. Well, it looks like beginning October 28, Yahoo Groups users will no longer be able to upload any more content to the site.
Although you will still be able to use it after October 28, it's important to mention that Yahoo will delete all content from the site on December 14, which means you have until that date to save anything that you still want to keep.
Yahoo also
confirmed
that the Groups site will continue to exist, but all public groups will be made private or restricted. Also, any new group members will need to request an invite or be invited by an admin, who will still be able to manage various group settings, though some functionality will be limited.
Basically, you will no longer be able to upload new content after October 28 and you will lose any content that you didn't save after December 14. However, you can continue to communicate with your groups via email and search for private groups on the site.