Xiaomi Redmi 3: all the official images and camera samples
41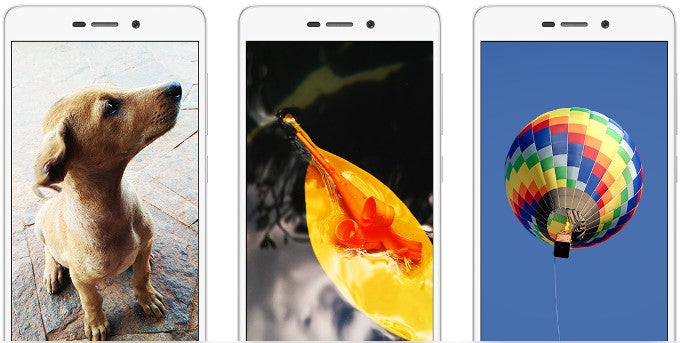 With a record for this screen size and thin form factor, 4100 mAh battery, the brand new
Redmi 3
is not taking any chances against the competition. Xiaomi has now dressed its most popular line of phones in a beautiful metal chassis, which would ensure it's futureproof in terms of design for the foreseeable future, given the current metal-clad trend.
As mentioned, despite its enormous 4100 mAh, Xiaomi managed to keep the handset relatively slim at 8.5 mm, and the way it did that is using a thinner system board, and embedding the battery pack a bit into the chassis, while still keeping the phone's structural integrity via a magnesium alloy frame. The phone also sports an etched plaid pattern on the back, which adds that extra styling that we are usually clamoring for in our handsets. Besides looking the part, the tiny dotted lines will potentially aid the grip, too, as metal phones often feel rather slippery in the hand, if their finish is not up to par.
The specs are nothing to sniff at, too, with a 5" HD display, Snapdragon 616 chipset, and a 13 MP PDAF camera. Xiaomi promises 0.1s focusing times, which is indeed very fast, and we are providing some of the official snapshots it says are taken with the Redmi 3, as well as a few design shots. Check them out in the slideshow below.