Xiaomi Mi 6 Mercury Silver edition is a mirror in disguise, only 100 units to be sold
4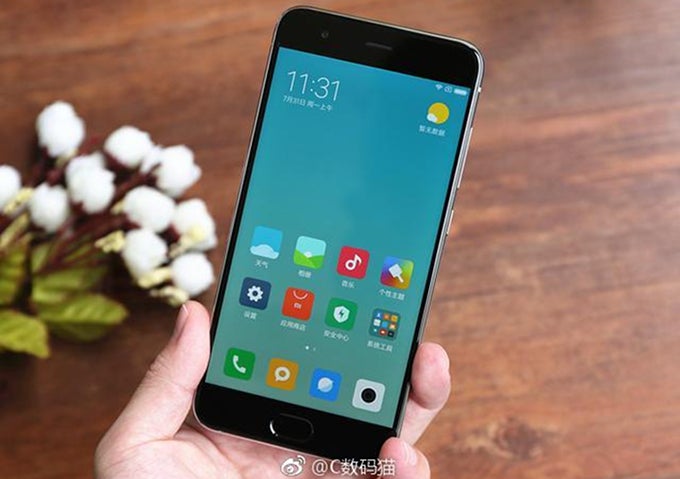 Remember our previous report
that said Xiaomi's super-shiny Silver edition of the
Mi 6
wouldn't be released on the market? Well, it appears that the information wasn't entirely accurate since a very small number of units will be making their way to consumers.
The so-called Xiaomi
Mi 6
Mercury Silver edition is definitely not a device that could be manufactured en masse. Even Xiaomi admitted the fact that such as product is extremely hard to make due to the shiny silver finish that makes it look like a mirror.
Well, it appears that the Chinese company found a way to quench the thirst for hoarding unique products that some collectors can't cure. There will be 100 Xiaomi Mi 6 Mercury Silver edition units available for purchase very soon.
However, the phone will cost $595, much more than the most expensive version of the regular
Xiaomi Mi 6
, which is priced to sell for $420. Keep in mind that aside from the super-shiny silver finish, the Mi 6 Mercury Silver edition and the regular model launched back in April are similar.