Xiaomi Mi 6 Review
49
UPDATE:

You can now read our Xiaomi Mi 9 Review!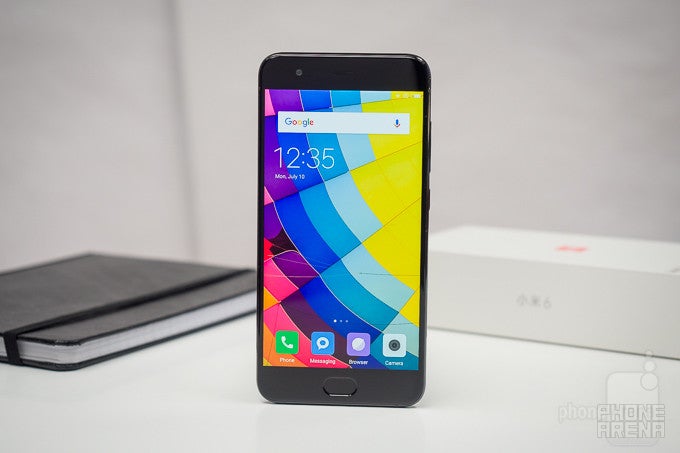 Introduction
In the smartphone world, most of the time the public's gaze is pointed at your Samsungs and Apples and LGs; the brands that make the flashiest and most eye-catching devices out there. But they are far from the only players on the market, especially once you enter markets such as China where the no-compromises approach doesn't work out nearly as well.
So it's no surprise that Xiaomi, one of the bigger smartphone makers in the People's Republic, would make its flagship device, the
Mi 6
, so seemingly pedestrian: it has already proven it can do new and weird with the Mi MIX, but now it's time to actually sell devices, so some corners inevitably have to be cut to be able to deliver good specs at a competitive price.
Design
Been there, done that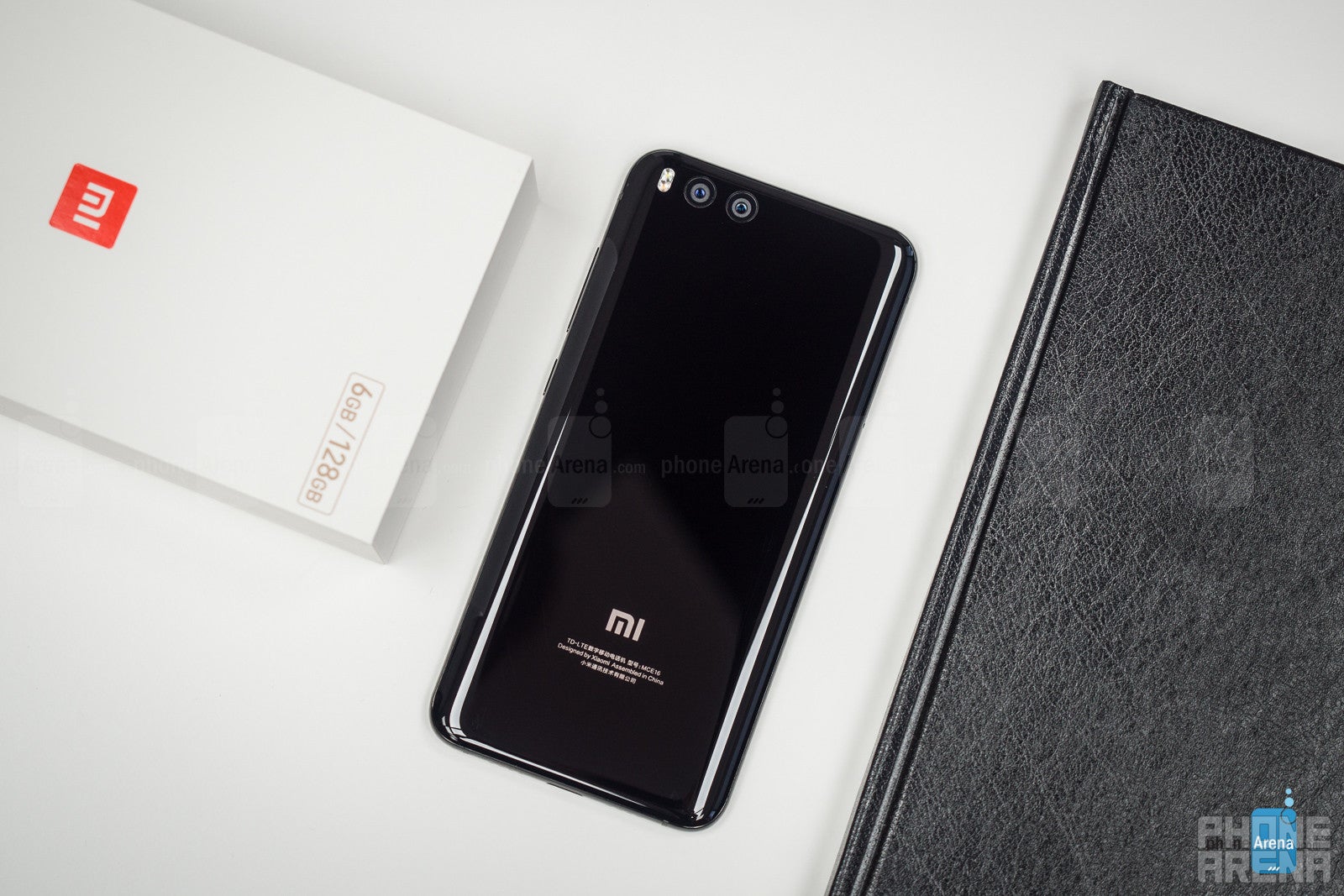 Xiaomi makes a big deal out of the trendy reflective glass that covers the entirety of the Mi 6's back, but in reality its shininess is nothing to write home about. The only real decorations on the back are the dual camera module on the top left, and an Apple-esque "Designed by Xiaomi Assembled in China [sic]" marking on the lower center (spoiler: the Apple thing is a recurring theme throughout this review).
The front of the Mi 6 is as anonymous as can be: it could easily be mistaken for a
Huawei P10
,
OnePlus 5
, or almost any OPPO or Meizu device out there right now. This isn't a big deal per se, but it gives the phone a very unfortunate "been there, done that" aesthetic which doesn't exactly mesh with its high-end specs.
The metallic frame surrounding the Mi 6's edges plays host to an IR blaster mounted at the top and stereo speakers which can be found on the bottom. Xiaomi also chose to follow the trend and remove the 3.5 mm headphone jack, though it does provide an adapter inside the box.
Display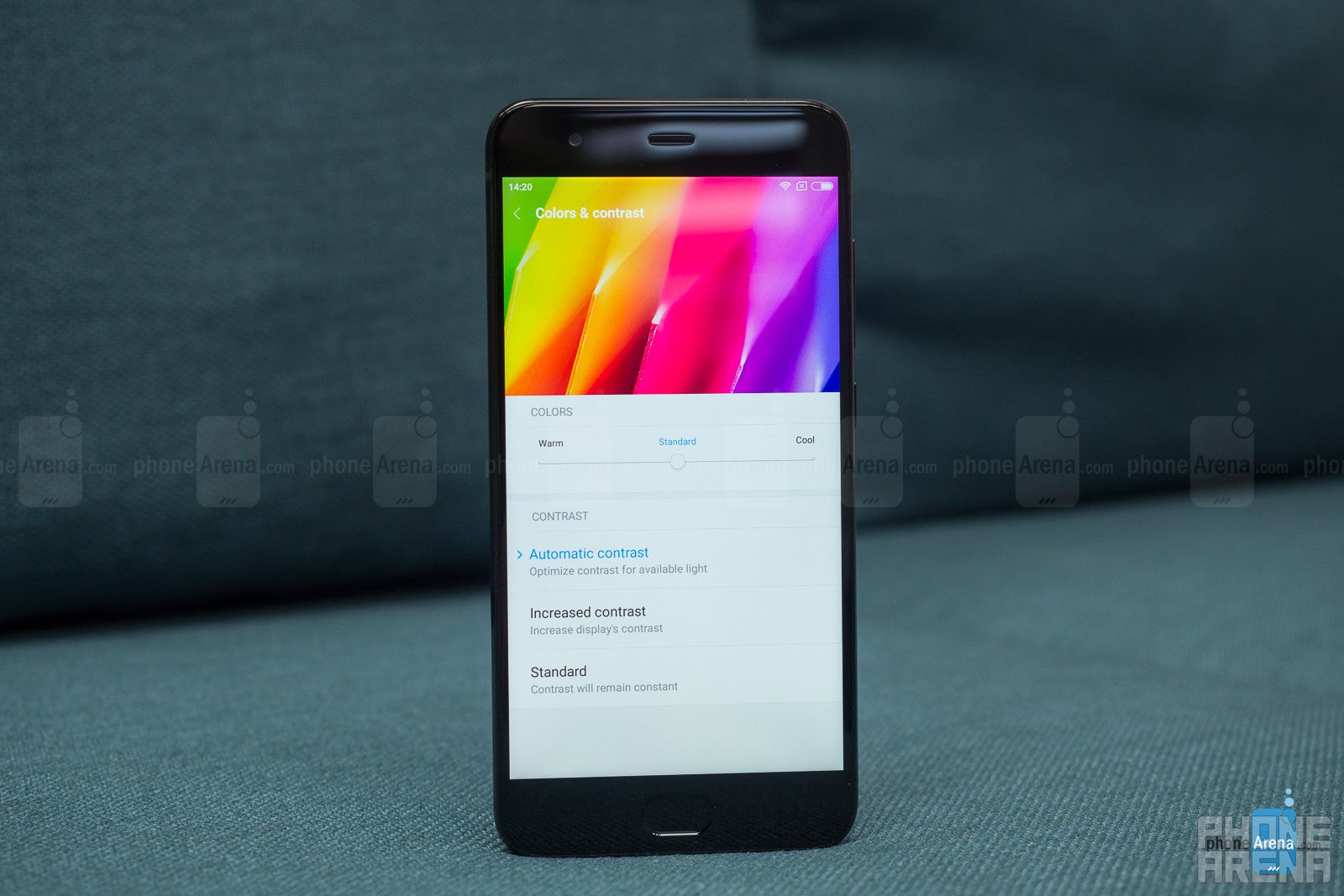 Seeing as the Mi 6's price range is in the lower end of the flagship spectrum, it's only natural we'll be seeing a few corners get cut. Such is the case with the display, a 5.2-inch, Full HD LCD panel, which is noticeably cold and inaccurate in terms of color representation. To Xiaomi's credit, this can be fixed, but only inside a confusing settings menu which claims to affect the contrast instead.
The glass panel in front of the panel doesn't appear to be quite durable, as it managed to pick up some fairly noticeable scratches in the week or so we used the phone — bad news for people prone to handling their devices more roughly.
Display measurements and quality
Recommended Stories