Windows Phone 8 landgrab starts with a $150 Huawei 4Afrika - rebranded Ascend W1
6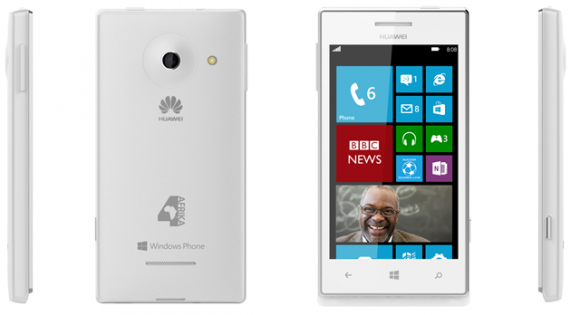 Microsoft will try to coral the African continent before Android and Nokia have taken a complete reign over there with none other but Huawei as a partner, and a rebranded
Ascend W1
, called 4Afrika.
No kidding, that's what the handset is called, and the name is even stamped as a logo on the back of the handset. It will be first introduced Cairo, Nairobi, Lagos, Abidjan, Ivory Coast, and Johannesburg.
The kicker -
Huawei 4Afrika
will cost only $150 there, which is a superb pricing scheme for a phone with 4" IPS-LCD WVGA screen, 1.2 GHz dual-core processor, 5 MP camera shooting HD video, and a microSD slot. A landgrab in a colorful package, that's what it is.
Microsoft International's President Jean-Philippe Courtois had the following to say: "
We believe there has never been a better time to invest in Africa and that access to technology — particularly cloud services and smart devices — can and will serve as a great accelerator for African competitiveness.
"