Which is your favorite new phone?
99+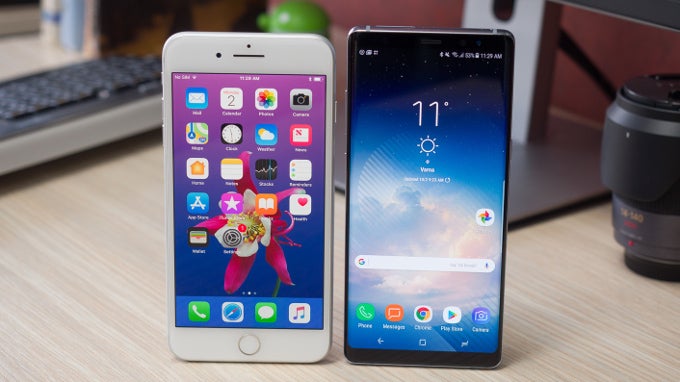 Two of the top contenders, the iPhone 8 Plus and the Samsung Galaxy Note 8
With the Google Pixel 2, all the high-profile phones of the second half of the year are now official and it's time to take a look back at the announcements.
From the Samsung Galaxy Note 8 to the new iPhones and a few other interesting new devices like the Essential Phone, there will be a lot of great choice of new phones this Holiday season.
So which one is your favorite?
We've lined up all the major announcements right below for you to vote for, but don't hesitate to also let us know WHY you like the phone you like in the comments section!