WhatsApp update makes it easier to watch YouTube videos on iOS, adds Locked Recordings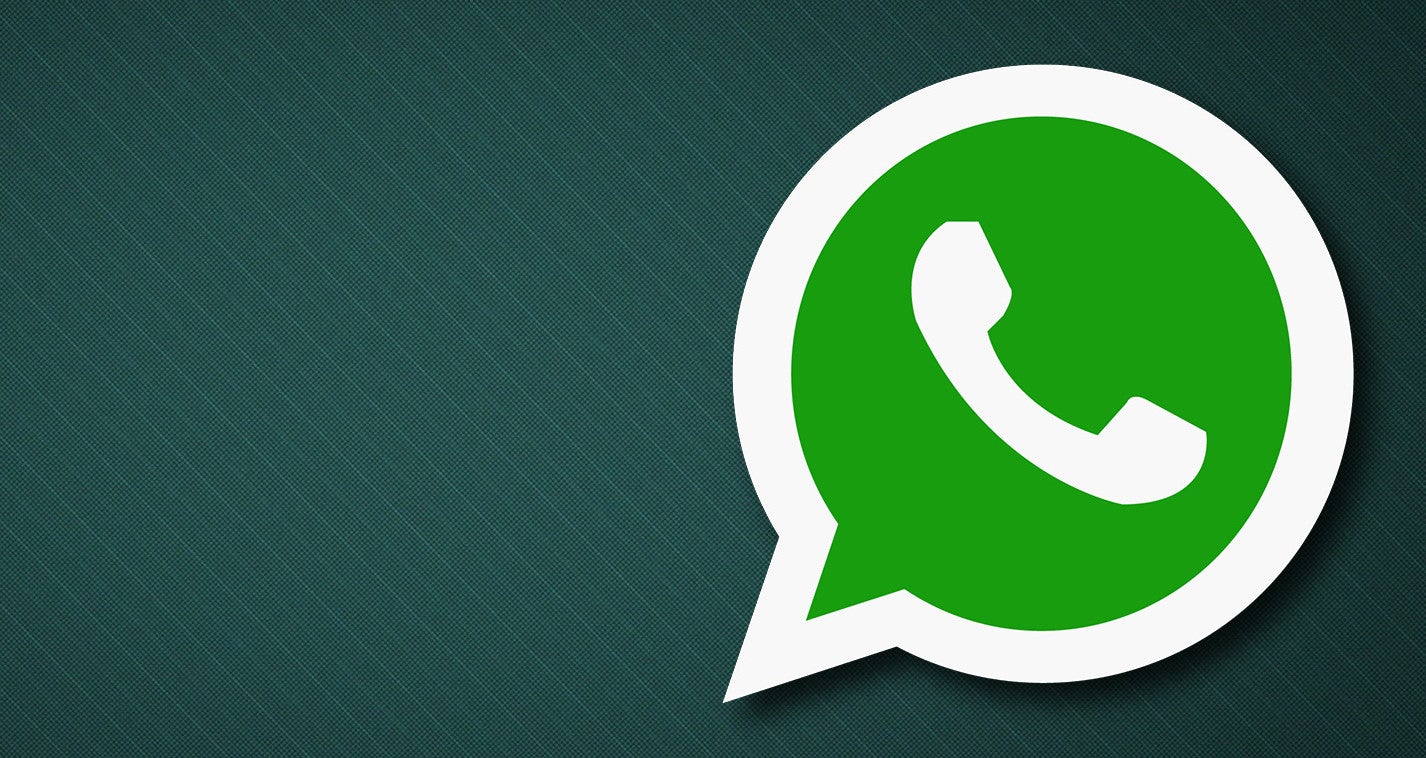 WhatsApp has just updated its iOS application with two new important features that will make users lives easier whether they're trying to watch a YouTube video or record a message. Since the Android version already
benefits from the picture-in-picture mode
, it makes perfect sense for developers to want to offer the same level of usability to iOS fans.
The latest version of
WhatsApp allows iOS users
to watch a YouTube video received in a chat right within the application via the picture-in-picture mode. This specific feature is not yet available to everyone, so you might want to wait a bit until WhatsApp rolls it out to everyone.
Another important addition to the app is the so-called Locked Recordings, which should make it easier for iOS users to record a message. You'll now be able to record a message by tapping and holding the mic button until a small UI window appears that will allow you to lock the recording and pull your finger from the screen.
After you've finished recording, you can tap the send button to end it and share it with your chat friends. Both new features are now part of WhatsApp version 2.17.81, so any previous iterations will lack these improvements.