What a time to be alive! Microsoft Office is now openly available for Android tablets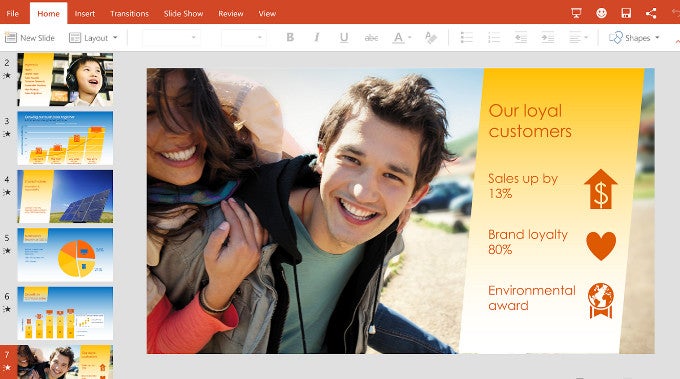 Back in November, Microsoft decided that it was high time it made the all-new version of its Office suite available for Android tablets as a closed preview. Fortunately for all those Android fans, the previews of Microsoft Word, Excel, and PowerPoint are now openly-available for free on your tablet of choice, bringing Android on par with iOS in terms of availability.
As a refresher, the Microsoft Office productivity apps have been around on Android smartphones, yet their launch was marred by Microsoft's requirement for an Office 365 subscription, which eventually put off the users. Certainly, the nitty-gritty of Microsoft Office ensures that the suite will be times more useful on a large tablet screen.
Unfortunately, many users are reporting different issues with the productivity suite - it seems that it won't work on Intel-powered slates, not to mention that Android 5.0 Lollipop optimization is yet to arrive.
Download:
Microsoft Word Preview
,
Microsoft Excel Preview
,
Microsoft PowerPoint Preview
(Android)
The Microsoft Office suite now openly available for Android tablets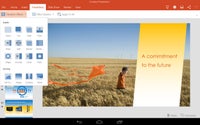 via:
Microsoft
via
Android Central