Waze starts showing toll prices for road trips in US and Canada
1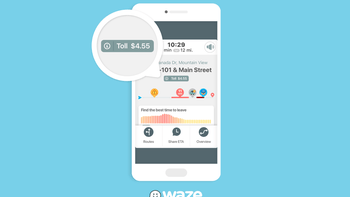 Just to be clear, this new functionality not only displays that the road you have selected has tolls, but it also tells you exactly how much you should expect to pay at every single toll station. This is something that few other apps do and that drivers will certainly appreciate, even if for the simple convenience of knowing in advance to prepare the exact amount of coins for the toll in case you are traveling without a pass.
You should, however, keep in mind that this is information powered by the Waze community, so it is an estimation and it might not always be 100% accurate (but it should be accurate most of the time).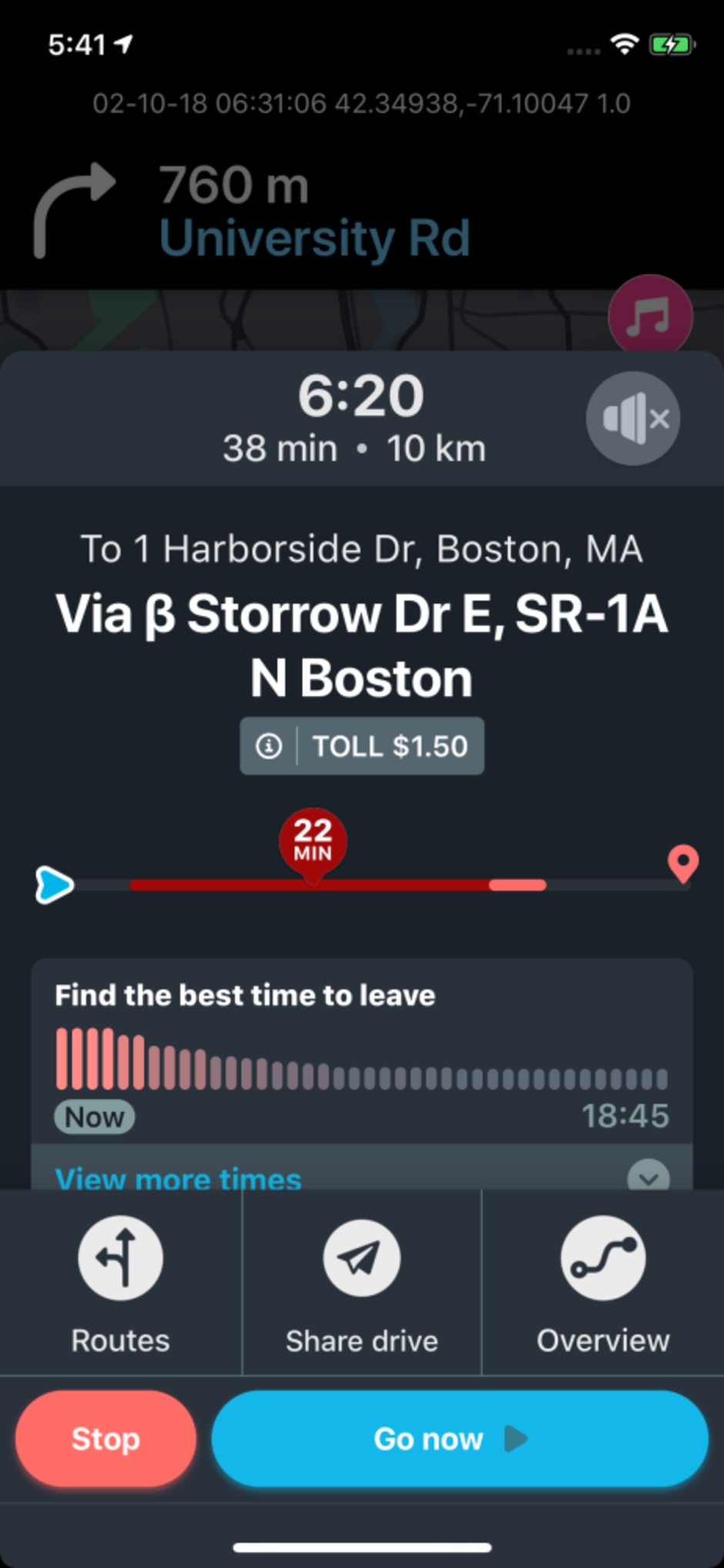 In case you are wondering, the functionality will be available across the Waze app on both iPhones and Android phones, so no one is left behind.
Most recently, Waze has added useful features like a Carpool Calendar to help you plan your commute better and a built-in podcast player.
Recommended Stories