Water damage halts sale of Sony Xperia Tablet S
9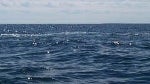 Despite a coating that is supposed to make the
Sony Xperia Tablet S
resistant to water, a
gap was discovered between the screen and the casing
that makes the tablet open to receiving water damage. According to Sony spokeswoman Noriko Shoji, the problem is the result of a manufacturing flaw at the plant in China where the device is assembled. Sony has halted worldwide sales of the device and Shoji says the company has not yet set a date for the return of the tablet to the market.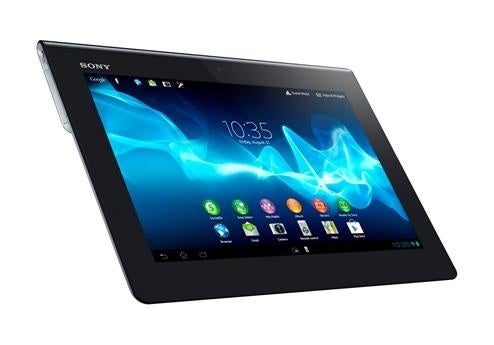 Underwater?
The Sony Xperia Tablet S launched on September 7th in the U.S. with follow-up releases in Japan, Europe and other locations. 100,000 units have been shipped to date. As far as the defective models go, the Japanese tech titan will
repair all of the tablets for free
which will not have any effect on the company's earnings. The model is the
first tablet issued by Sony to wear the Xperia name
as it attempts to put all of the mobile devices it sells under the same roof.
This isn't the first problem that the tablet has had. Late last month a software update was sent out to
repair a problem that the Sony Xperia Tablet S was having with Wi-Fi connectivity
.
source:
Reuters
Recommended Stories