Verizon's Go Unlimited plan to include Mexico and Canada starting on January 25th
3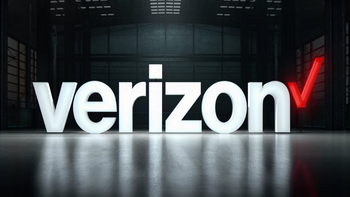 As many of you know, Verizon offers two different unlimited plans, Go Unlimited and Beyond Unlimited. The former is the lower priced of the two options, and offers DVD-quality video streaming (480p) as opposed to the HD streaming (720p) available on the premium version. Another difference between both plans is the 15GB of high speed hotspot/tethering offered with Beyond Unlimited every month, compared to the 600Kbps speed cap that Go Unlimited subscribers experience for hotspot/tethering use.
However, Big Red is allowing Go Unlimited subscribers to match Beyond Unlimited users with one particular feature. Starting on January 25th (next Thursday for the calendar impaired), Go Unlimited subscribers will be able to use their talk, text and data in Mexico and Canada. Users will be limited to 500MB a day at 4G LTE speeds. Once that amount of data is consumed, users get unlimited data at 2G speeds until midnight. Then, the cycle starts all over again the next day. The feature also includes unlimited calls from the U.S. to Mexico and Canada.
Go Unlimited costs $160 or $40 per person each month for a family of four enrolled in Auto Pay. For the same four lines on Beyond Unlimited, the price is $200 a month or $50 per line. Again, you must be enrolled in Auto Pay to receive that price.
source: Verizon