Verizon launches Chocolate VX8550 and budget Motorola
1

As it was expected, today
LG Chocolate VX8550
launched with Verizon Wireless in three color variants: Black, Black Cherry and Blue Mint. This targets the new phone to wider range of people, as it was with the first one, currently available in 5 color variants. Probably new ones will come for the 8550 too.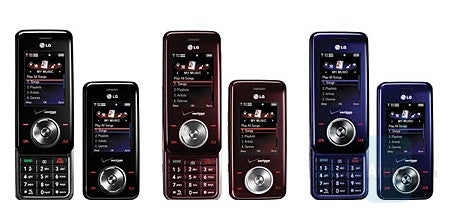 LG Chocolate VX8550 in three colors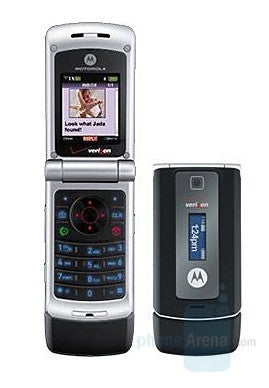 Motorola W385
The VX8550 replaces the D-pad with a scroll wheel, slightly changes the design and improves the functionality. This comes at the price of $99 with 2-year contract, while the VX8550 is currently is $30 less - $69.99.
LG VX8550 Chocolate Review
At the price of the first Chocolate, $69.99, one can get a sleek clamshell -
Motorola W385
. Inspired by the RAZR and KRZR phones, it looks fashionable but reduces the features, to cut the price. W385 offers small internal display, monochrome external one and VGA camera.
Motorola W385 Specifications
Source: Verizon Wireless
Recommended Stories