Verizon achieves record peak 4G LTE data speed of 1.45Gbps in New York
5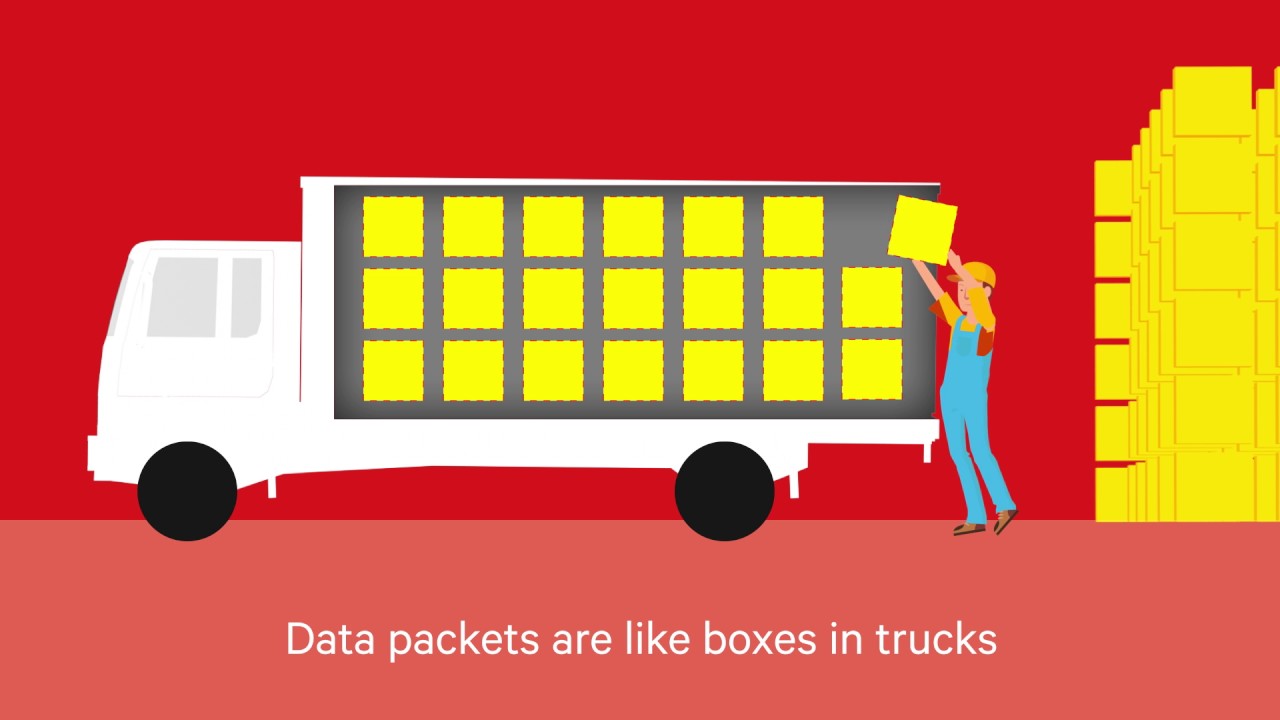 Thanks to the aggregation of six channels, Verizon says that it achieved 4G LTE data speeds in New York reaching a record breaking 1.45Gbps. For this test, Verizon grouped together licensed and unlicensed spectrum for the first time, employing Nokia's AirScale base station. The carrier also used a smartphone-like device provided by Qualcomm and equipped with a Snapdragon X24 LTE modem.

Technology currently used to enhance 4G LTE data speeds were also employed by the nation's largest carrier, including 256 QAM and 4 x 4 MIMO. These are tools used, along with carrier aggregation, to increase the amount of traffic that can be carried over a 4G LTE network without causing data-slowing congestion. In addition to Nokia and Qualcomm, Verizon is also working with Ericsson and will use the latter's 4G and 5G-ready radio system in several multiple US markets. The radios currently support 4G and are upgradeable to 5G with a software update.
"When we first launched our LTE network, we knew there would be a lot of room for innovation and to expand its capabilities. Eight years later, we continue our advancement of our 4G LTE network knowing our LTE network leadership is foundational for our evolution into 5G."-Bill Stone,VP of Technology Planning and Development, Verizon
Last year, Qualcomm predicted, quite accurately, that carriers would continue to work on increasing the speeds of their 4G networks as way to ease into 5G. And the chipmaker said that the carriers would use technologies like carrier aggregation, 2 x 2 MIMO and 256 QAM. To help consumers understand these terms, it produced a trio of videos. We've placed one at the top of this article with the two remaining clips in the video slideshow directly below.

Recommended Stories