Verizon and Sprint confirm they'll launch the LG G6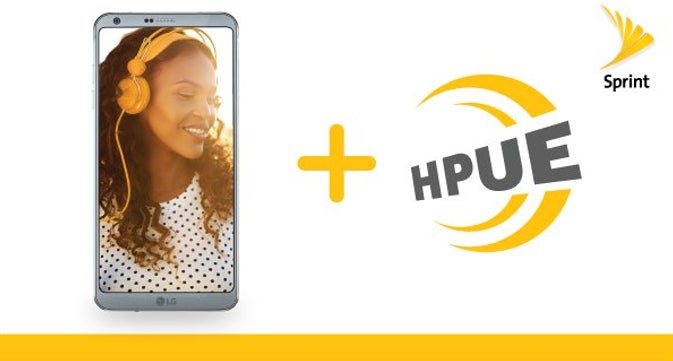 Following
AT&T
and
T-Mobile
, Verizon and Sprint became the third and fourth major US carriers to confirm the upcoming release of
LG's new flagship phone
- the G6.
Just like T-Mobile, Verizon plans to start selling the
LG G6
"this spring", which means sometime in the coming months (possibly in April). VZW will offer the new handset in platinum and black, and it looks like these are the only two G6 colors that the US is getting.
Sprint says that more information about its G6 will be shared soon, mentioning that this will be its first HPUE-capable smartphone. Standing for "High Performance User Equipment", HPUE will enable select device - starting with the G6 - to benefit from "better coverage and faster data speeds in more places." Sounds good!
Verizon and Sprint haven't revealed how much they're going to charge for the LG G6. In any case, the handset will probably be offered for around $600 - $700 off contract, regardless of the carrier you're picking it from.
With a 5.7-inch Quad HD+ display in a very compact, water-resistant metal body, the G6 is certainly one of the most interesting high-end smartphones we've seen from LG. If you want to know more about this brand new device, feel free to check out the links below - a hands-on preview is included.