WHAT?! LG says its G6 flagship is better off with Snapdragon 821, than 835; and it may be right
56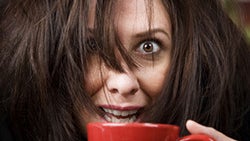 Rumors that the
LG G6
is
going to feature the Snapdragon 821 from 2016
, instead of the brand spanking new 835, started circulating long before the handset was finally made official, making fans of the series somewhat concerned. "
He-he, Snapdragon 821, eh?No way this is true!
" they said with a nervous smile, tiny drops of sweat forming on their foreheads. Now that it's all official, we can almost see the mobs of crazed fans forming in front of LG offices across the world.
But hold your horses, we say, because LG has some very interesting things to share, explaining why it saw the Snapdragon 821 as the better and smarter move. Let's at least listen to what these guys have to say, OK?
2011-2016 were all about raw speed gains; 2017+ will be about device stability and optimization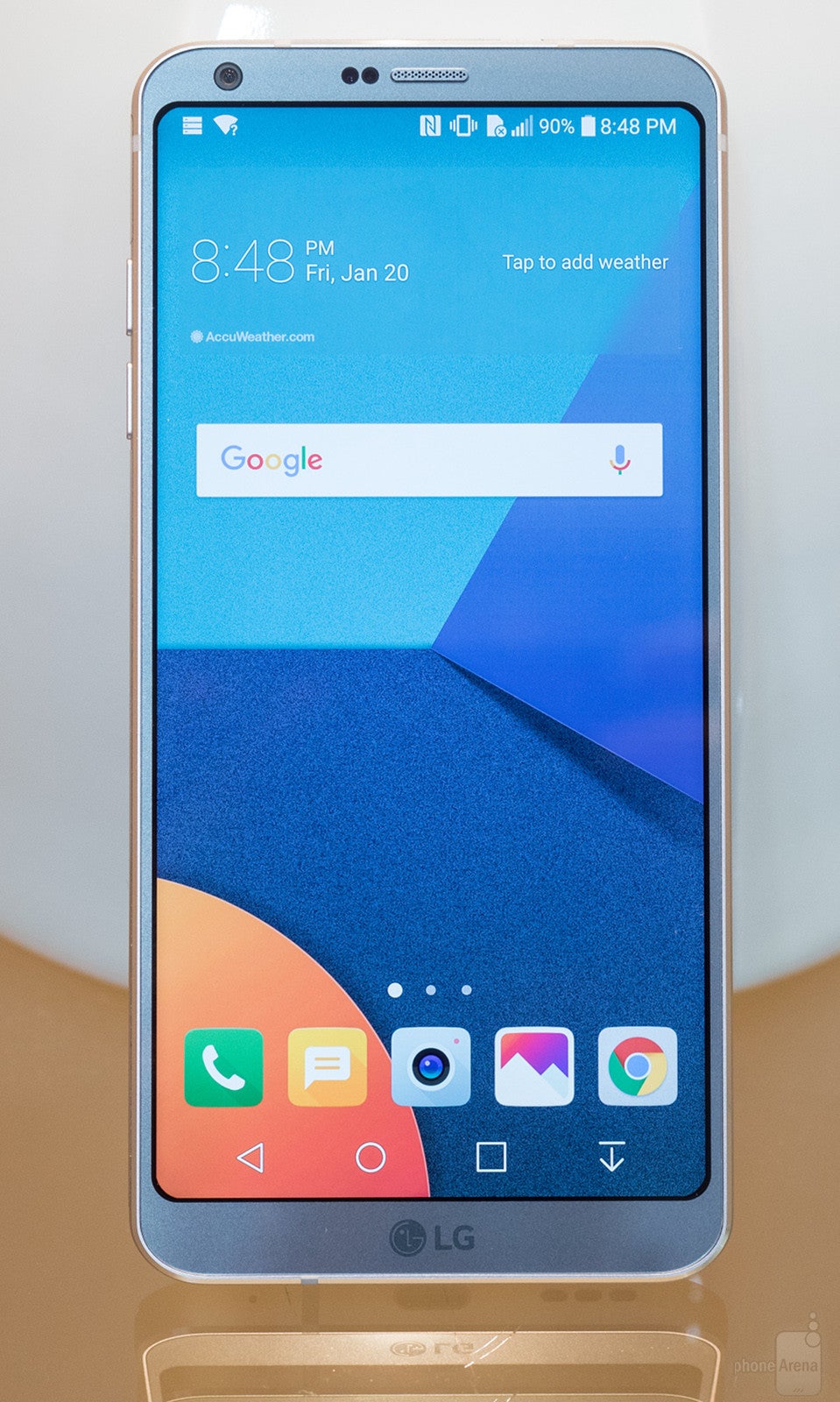 Let's be honest, mobile hardware is now well ahead of mobile software – aside from a handful of niche games, there's no application on a phone that can truly challenge a modern smartphone processor of a higher caliber. According to LG, the period from 2011 to 2016 was all about getting those chipsets up to speed, with chip designers and device manufacturers focusing primarily on improving raw performance. And we needed that, due to rapidly expanding smartphone use cases and an obvious need for smartphones that do not lag. Now, however, LG says we no longer need to bother ourselves with raw computing potential this much, but rather focus on improving stability and optimization – of both hardware and software.
That's exactly what the company has tried to do with the G6 – it's worked hard on optimizing the software code of the operating system, so that it works as best as it can with the SD821-based hardware configuration, and it has also worked to improve the thermal behavior of the device, with the goal of having a more efficient and refined system. Such kind of optimization and integration, however, require a great deal of time, which is why LG couldn't just switch to the 835 and start anew – it's hoping that the performance gains and power efficiency with the SD821 achieved through optimization is going pay off and keep it competitive against the initial batch of Snapdragon 835 phones. A lot of this makes sense, and we're curious to see just how much LG has managed to squeeze out of the good old Snapdragon 821.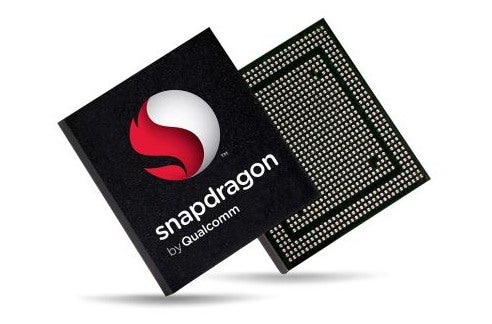 LG argues it'll take time before phone makers can take full advantage of the 835's features
Implementing the Snapdragon 835 in a seamless manner will take time
Some manufacturers will undoubtedly rush to equip their top handsets with the Snapdragon 835 this year, gaining access to brand new silicone and capabilities. All these new features, however, are not that easy to implement and take advantage of. Sure, you can quickly add that Gigabit class connectivity, or the next-gen GPU, but LG thinks it'll all come at the expense of something else, namely system stability and refinement. Until device makers have learned how to fully integrate the SD835, LG believes the 821 presents a better SoC solution, and probably a better deal too.
Consumers care about stability and performance, not having the latest CPU model
Seems like an easy conclusion to reach, but it has taken years until the G6 maker has learned that most consumers don't care too much about GHz or RAM numbers – what they care for is their devices running nice and smooth, without hiccups, delays or freezes. At least that's one of the points LG uses to back its decision to stay with the SD821. This is a double-edged sword, we should say. While the company is absolutely right that it's the user experience that matters for most consumers out there, it's also true that enthusiasts may be discouraged by this move. Is LG playing a dangerous game? We'd say there's always a certain amount of risk involved with such controversial moves, but in this case, we're willing to trust LG's judgement, for reasons mentioned above. As already stated, smartphone hardware is generally ahead of software resource demands, so it's not like there's a pressing need for faster chipsets right now. Much more noticeable performance gains could be achieved through software optimization at this point, which is exactly what LG's thinking here.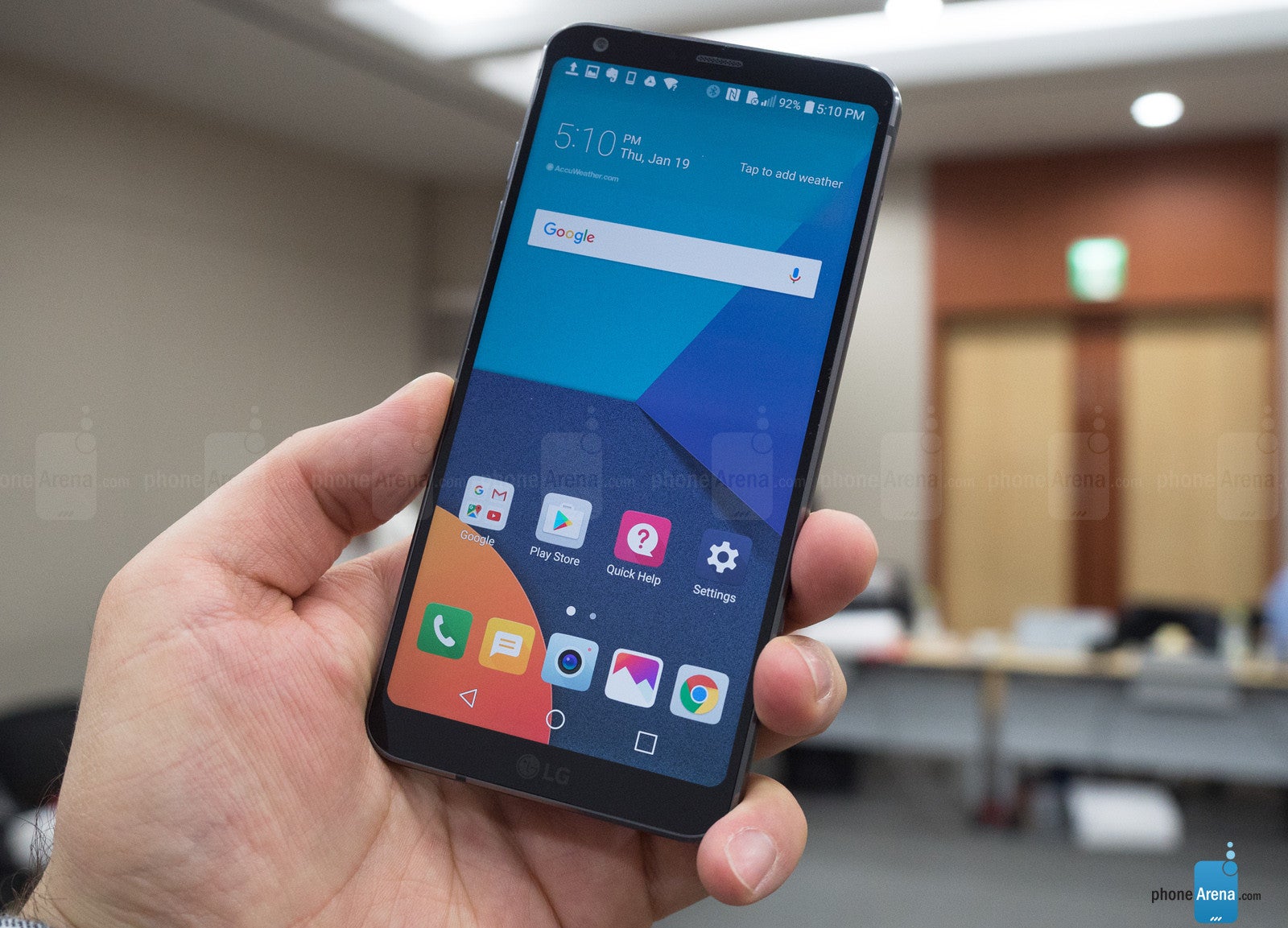 Hands-on with the all-screen beast
The company promises the G6 will deliver roughly 10% better performance than current products, while also working more efficiently and at lower temperatures. Will this level of performance be enough to keep it competitive against the Snapdragon 835-powered Galaxy S8? That's yet to be seen, but we shouldn't forget that perceived performance is just as important (if not more), and that's one area where LG has traditionally done a slightly better job than Samsung. It'll be interesting to see what the dynamic is going to be when both the LG G6 and Samsung Galaxy S8 launch.
But battery life may be a problem

One area that'll be extremely interesting to watch is how the LG G6 is going to fare in terms of battery life. At this point, any projections would be rather uncertain, due to a number of factors. First, let's say LG has managed to implement the Snapdragon 821 in a very refined way, keeping the system performance stable and operating temperatures low. This would naturally improve battery life, but on the other hand, the Snapdragon 835 in the Galaxy S8 will be a 10nm processor, while the SD821 is a 14nm one. A smaller production process (fewer nanometers), generally means a more efficient processor design, but it'll all depend on whether Qualcomm did a good enough job with the 835 (remember the SD810?), and whether Samsung managed to integrate it well with the system.
Was the last-year Snapdragon 821 really the best choice LG could make for the G6? There are still a number of unknowns that don't allow us to judge the situation accurately enough, but at least the company's reasoning makes perfect sense. Of course, there's also this rumor out there which claims that Samsung pretty much locked down all the initial SD835 supply, and since LG wasn't willing to delay the G6, it needed to make do with the older chipset. Even if these supply issues have something to do with the G6's configuration, though, we still hope LG managed to make the most of the 821 in its latest flagship smartphone. Sure, some of the anoraks out there will be disappointed, but if the LG G6 is indeed capable of working fluidly and reliably, and manages to offer comparable battery life, we think most consumers out there won't ever notice the difference.