Verizon rolling Android 8.0 Oreo for Samsung Galaxy J7 and J7 V
3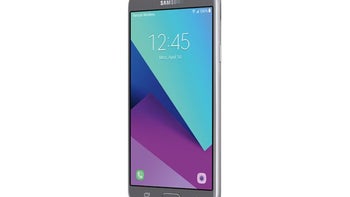 It looks like some of the
Android Oreo updates
that Samsung has been generously deploying in various parts of the world, have just arrived in the United States as well. Of course, we're talking about mid-range Samsung smartphones, which usually don't get confirmed for major Android OS updates.
Fortunately for those who bought Verizon's Galaxy J7 and
J7 V
smartphones, Samsung has decided these phones are worthy of Android 8.0 Oreo. The update is now available for both devices, but before you download it, makes sure that your battery is fully charged.
The update brings the
August security patch
, along with some other important new features and improvements like Dual Messenger capability, which allows owners to use two different accounts with one chatting app.
Also, a brand new phone dialer with a clean UI design will be added too. The Mute and Keypad menu positions have been swapped to avoid accidentally turning on the Mute button during a call.
Last but not least, some of the changes mentioned by Verizon will probably make many of the Galaxy J7 and
J7 V
owners very happy. The update will remove apps like NFL, Slacker Radio and VZ Navigator, although they can be downloaded via Google Play Store if you want them on your phone.