Use your iOS and Android phone to test BlackBerry Z10 using Blippar
8
Blippar is an app available on both iOS and Android that uses
Augmented Reality
. By scanning a picture of a product with the camera lens on your handset, you get to see special information, entertainment and animation that can't be seen without the app. Blippar and BlackBerry have entered into a deal that allows Apple iPhone and Android users to know what it feels like to use the
BlackBerry Z10
.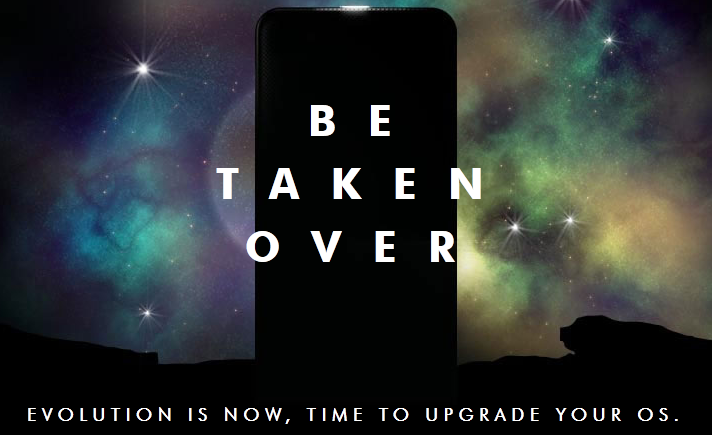 Use AR to demo the BlackBerry Z10 on your phone
Once you have installed the app onto your phone, you head over to bbtakeover.me, which is also the sourcelink, and you will see a demo of the all-touch BlackBerry Z10 in your web browser. We'd love to tell you how it worked and what the BlackBerry 10 OS felt like from our
Motorola DROID 4
, but while we were able to load up the start menu, we could not get the AR to work past that point.
Such are the travails of using something new. Still, we won't give up and if any of you guys or gals out there have better success, let us know in the comment box below. If it does work, we could see other eagerly awaited handsets being promoted using AR in the future.
source:
BlackBerry
, Blippar (
1
), (
2
) via
Pocketlint