Up close demo of Epson Moverio glasses and YouTube functionality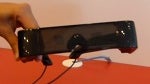 Last week, we shared a
really cool set up that resulted from the partnership that Epson developed with APX Labs
, utilizing Epson's Moverio BT-100 3D glasses and creating a real-time augmented reality environment for wearers of the accessory.
The development has not been limited to AR however. At Google I/O, Epson and APX Labs were on hand to share the innovative development which enables hands-free operation and viewing of YouTube videos using the Moverio glasses.
With the Moverio glasses being able to interact with YouTube, and render 3D if available, it may provide some appeal for the glasses as they have not been flying off the shelves. Even better, the interaction will not require any direct touch input. All that will be required are gestures based on head movement, and the movements are extremely intuitive.
Browsing videos is like looking around in a circular room, and selecting a video is a simple nod of the head. While viewing, tilting your head will fast-forward or rewind the video, nodding up pauses the playback. Right now there is no target time frame when this functionality will be commercially available, but it is an excellent (and fluid) execution of how well the glasses are able to interact with the YouTupe API and is a testament to the development that Epson and APX Labs are putting into the project.
The obvious distinguishing features to this development is that it essentially eliminates the need to divert one's focus while using the glasses with the associated augmented reality tools and it also relies on subtle movements to execute commands and interact.
On the extra-cool side, when this does make its way for all of us to use, we will not have to put down a drink or snack again while watching our favorite video or movie.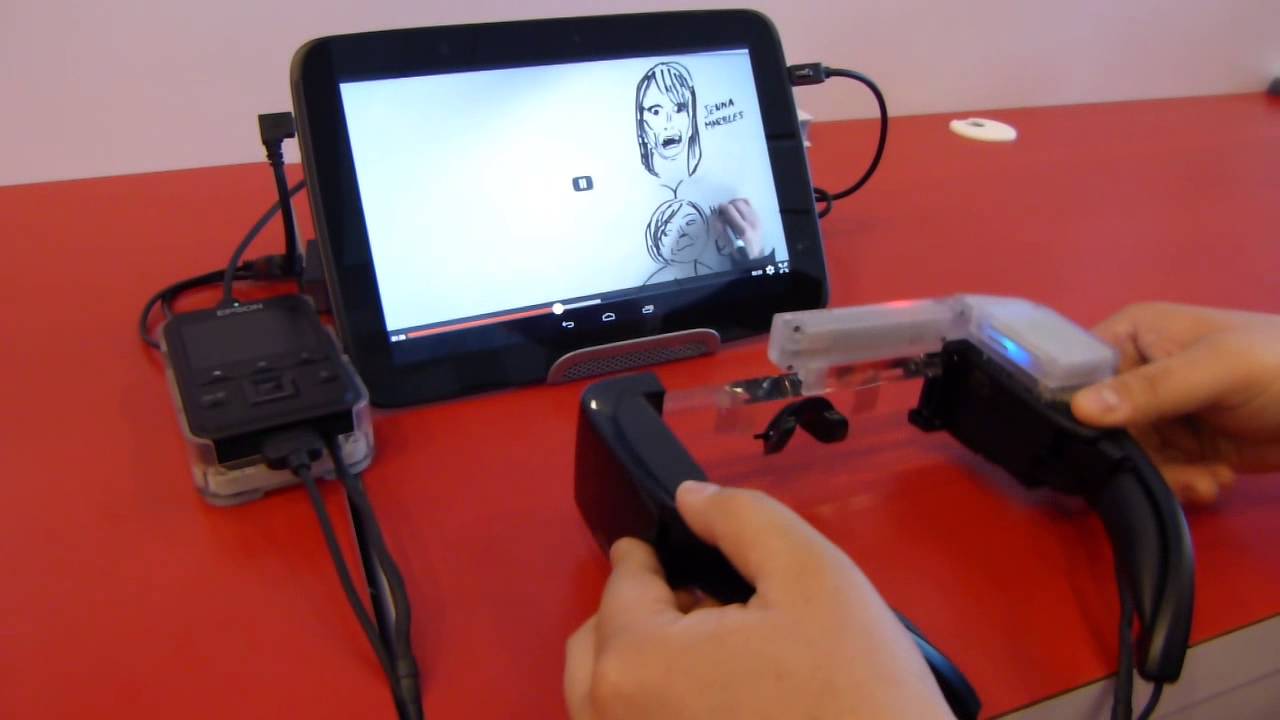 Recommended Stories